How to write a business plan in 2023 by a techstars COO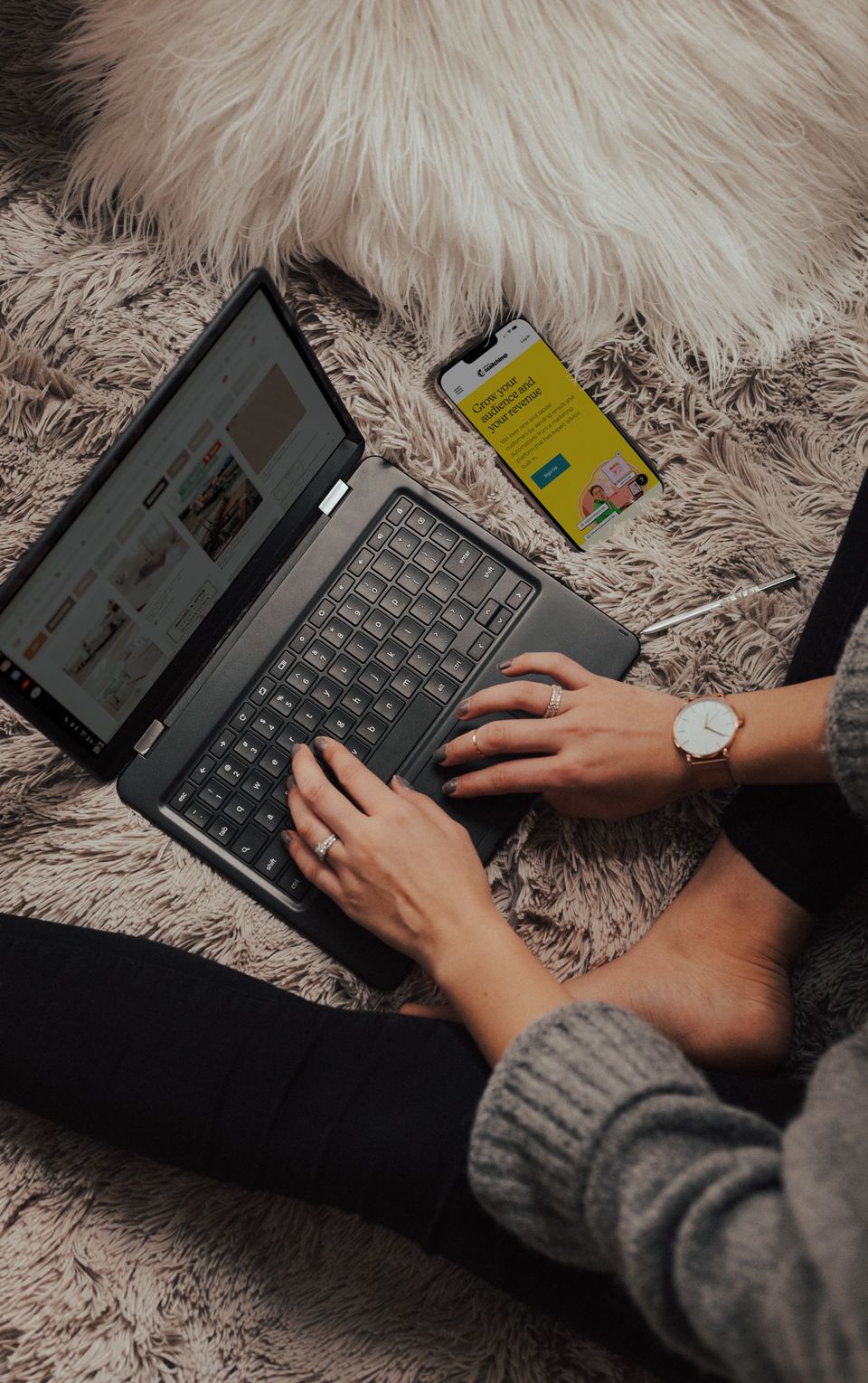 A business plan is an essential tool for any entrepreneur looking to start or grow a business. It is a roadmap that outlines the company's goals, strategies, and tactics for achieving success. Writing a business plan can seem like a daunting task, but with careful planning and attention to detail, anyone can create a successful plan that will guide their business to success. In this blog, we'll discuss some tips on how to write a business plan.
Start with a clear purpose
Before you start writing your business plan, it's important to have a clear understanding of why you're writing it. Are you seeking funding? Trying to clarify your business model? Or are you simply looking to create a roadmap for your business? Having a clear purpose will help guide your writing and ensure that your plan is focused and effective.
2. Conduct market research
To create an effective business plan, you need to have a solid understanding of your market. Conducting market research will help you identify your target audience, assess your competition, and determine the viability of your business idea. This research will also help you refine your business strategy and identify potential opportunities and threats.
3. Develop a strong executive summary
The executive summary is the first section of your business plan, and it should be compelling and concise. It should summarize the key points of your plan, including your business concept, target market, competitive advantage, and financial projections. Your executive summary should be no more than two pages long and should capture the reader's attention and interest.
4. Outline your company's structure and management team
In this section, you should outline the legal structure of your company (e.g., LLC, S Corp, C Corp), as well as the roles and responsibilities of your management team. This section should also include a brief overview of your team's experience and qualifications.
5. Define your products or services
Describe the products or services your business will offer, including their features and benefits. It's also important to explain how your products or services are different from those of your competitors and why customers will choose your business over others.
6. Develop a marketing and sales strategy
Your marketing and sales strategy should outline how you plan to reach your target audience and generate revenue. This section should include information about your pricing strategy, promotional activities, and sales channels.
sign up to learn more here
7. Create a financial plan
Your financial plan should include financial projections for the next three to five years, including revenue, expenses, and cash flow. It's important to be realistic in your projections and to explain the assumptions behind them. Your financial plan should also include a break-even analysis and a description of how you plan to fund your business.
8. Revise and refine your plan
Once you've completed your first draft, it's important to revise and refine your plan. Share your plan with advisors, mentors, or other trusted colleagues, and solicit feedback. Make sure your plan is clear, concise, and free of errors.
In conclusion, writing a business plan is an important step in starting or growing a business. By following these tips, you can create a well-structured, comprehensive plan that will guide your business to success. Remember to be thorough in your research, clear in your writing, and realistic in your projections, and you'll be well on your way to creating a successful business plan.
TAKE COURSES AND GET UP TO SCRATCH ON HOW TO BUILD ONE
Founderbounty is a great resource with courses from real entrepreneurs that an teach you about business, its basics and building one from scratch. From why content is important to specific topics this may be a great all-round resource.
2. Cousera Courses
A great all round way with some interesting topics on building a business but usually very personalised on certain topics. This may not be so suitable for people starting from scratch and looking on ways of building a startup unless your looking for something specific.
3. Masterclass courses
A well know site with lots of talk about people who have made it but no real resources on how they did it and specific points on what you should be doing in 2023 to build a successful business and what venture capital really are looking for to be able to fund you.
4. Skillshare courses
A great place to learn a bunch of extra skills. Its is a learning community for creators. Anyone can take an online class, watch video lessons, create projects, and even teach a class themselves.
A bunch of courses that you can take to get yourself off the ground!