Shutterstock alternatives that will give you free pictures for your marketing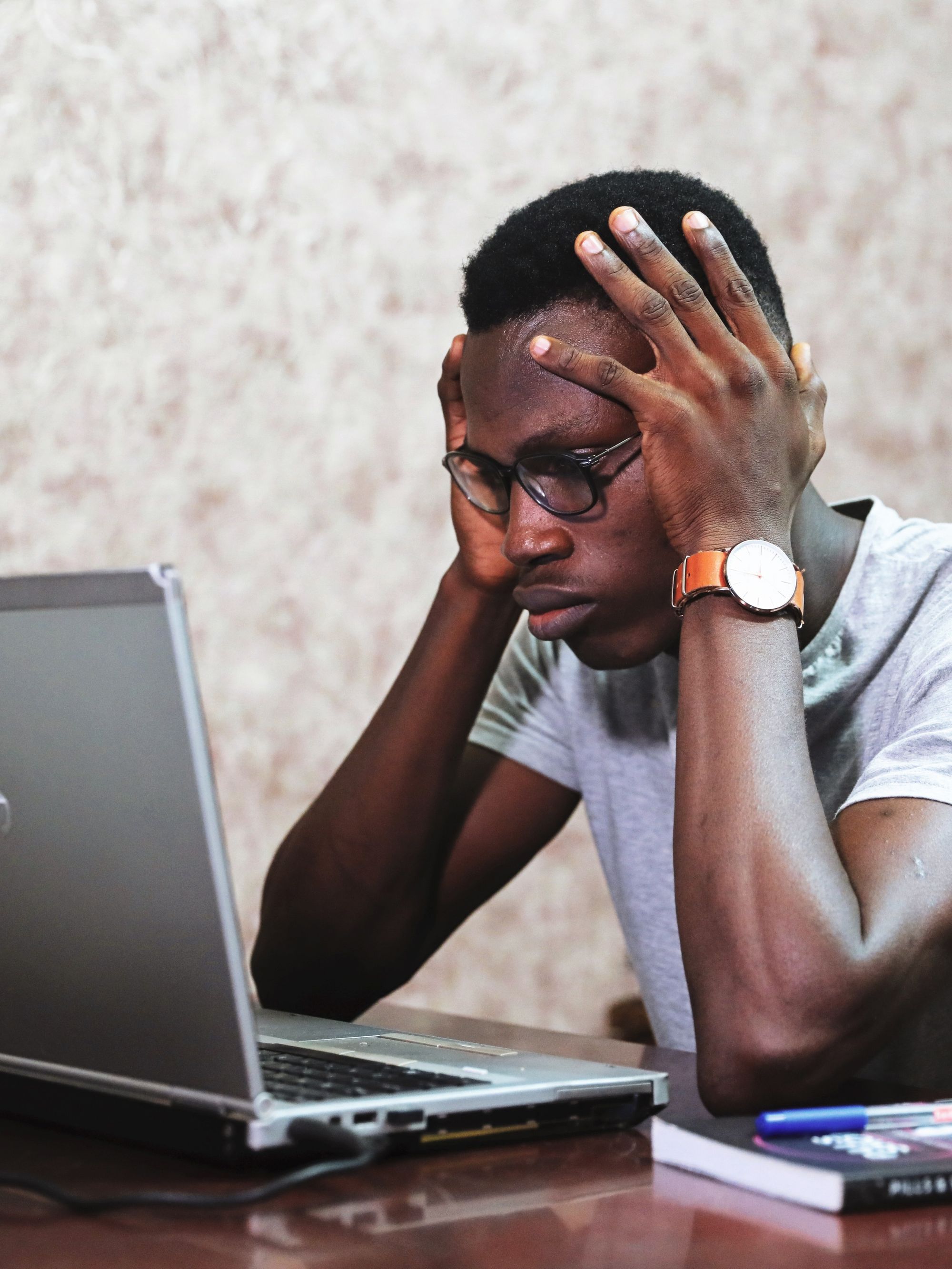 Shutterstock are the market leader but here is a list of places that can get you free pictures to download for your blogs, podcasts, newsletters and other stuff to get your self marketing and in front of people.
A great free online resource is pictures from other social people. Definitely worth checking them out!
2. Pixabay
An all round resource with tons of free pictures. We like this one.
3. Freeimagines
An easy to use interphase which allows you to quickly get acces to a bunch of photos focused on users.
4. Unsplash
A very famous site with lots of pictures for you guys to choose from.