How to start an online business and where to start in 2023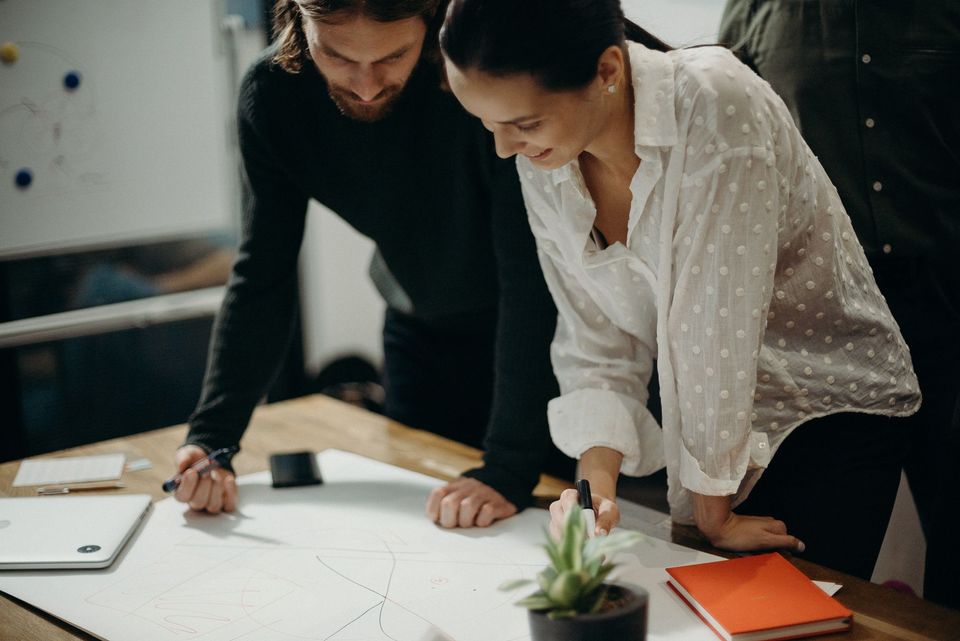 Starting a business from scratch is hard and you must know it. Having been though Techstars and interviewed at YC i know this. There are so many things that have to go right for it to work. The team, the funding (if you have any) the idea, the timing, the advisors, the pilots to get your investment. The point is whatever business your trying to build its good to have coaching advice and mentoring from people in the space your trying to build.
If you want to create an online business, you're going to need a website. But creating an online presence that works for your business is more than just a website. It requires the right market research and understanding of what kind of business model fits your target audience, as well as taking advantage of technology like search engine optimisation (SEO).
A step by step guide
1.Look at joining a pre seed accelerator to accelerate your idea
There are a ton of them, but to be honest we recomend trying to get into YC if you can. Its the only one top VC's will immidaitely latch onto and its worth trying to get in.
2. Think about what is trending and working.
Searching for a new business idea? It's important to find something that you're passionate about in order to get the most out of it. If you're still in need of inspiration, try looking for a need. Ask friends, family and forums whether there are any services, products or content that they'd love to be able to access online, but haven't been able to find. You should also think about your own experiences: has there ever been a time when you've searched online but not found a good enough result?
3. Get a basic domain and site up
Getting a domain is easy. You can then use wix or similar sites to get a landing page up!
You don't need to be a tech whizz to build your own website. We've got some great tools that are easy enough for anyone to use, including Bluehost, who offer a great range of cheap domain names and support for WordPress and other popular CMS software.
4. Choosing the right business model
If your website is to have a different purpose – for example, to provide on-site entertainment or informational resources to visitors – there are three main ways to go about monetising it: advertising. Businesses pay you to advertise on your site (usually via visual ads or sponsored content). The more traffic you attract, the more you can charge clients. The content on such websites tends to be free for customers to access.
5. Start blogging around the theme your business is going to be about.
This will bring traffic to your site! A blog could be a unique feature of your website. For example, if you sell animal collars, there's a good chance that many other businesses in this sector are writing blogs as well. If so, it can be worth including your own. On the other hand, if you only sell old-fashioned mantles and not e-books or cuckoo clocks – maybe this isn't the best way for you to stand out from the crowd.
6. Get on social media. Harder then blogging but can bring awareness to your product!
Social media can be a powerful tool for businesses, particularly when it comes to marketing. To get started, think about trying the following on your social media profiles: Running competitions or giveaways This is a great way to get people to actively engage with your brand. Paying for ads Platforms like Facebook, Twitter and Instagram enable businesses to pay for their adverts to appear in target customers' feeds. Regularly share links to your website, products and blog posts Create a hashtag that represents your brand or product, and ask followers to share and contribute to it. Post regularly
Get coaching and online mentoring
Sites like Founderbounty can help you to get started. Mentoring and advice is essential as any VC will tell you. Instead of