No one will help you or believe in you as an entrepreneur. Its up to you to prove them wrong.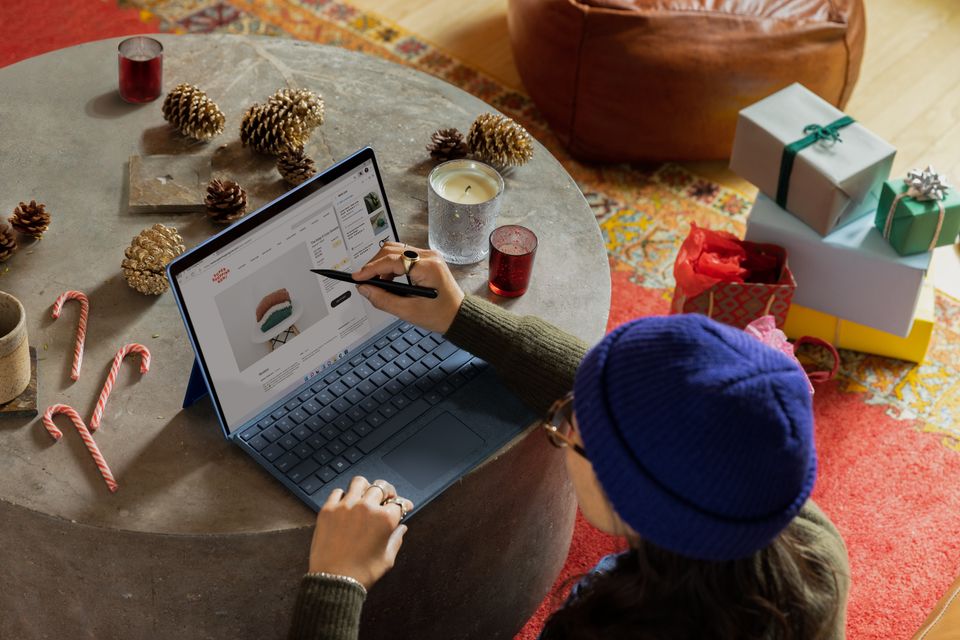 Being an entrepreneur is one of the hardest things to do. Your on your own. You need to do everything alone. From legal work to fundraising to persuading a team to join you on the journey. Thats why very few succeed. If it was easy everyone would do it. Are you really ready for the journey?
We have been through it
The founders on founderbounty have experience in multiple companies and startups and have proven themselves. Listen to advice and mentorship is there is any advice we can give you. get someone in your industry as an advisor who can mentor you through the ins and outs of building a business from scratch so you do not end up making the same mistakes.
There is nothing more valuable then experience
Learning from experienced people is the best thing you can do
A lot of people nowadays are using content to sell you they know how to build a business. Its not the case. Validation really only comes when you have been backed by some of worlds best venture capitalists that have backed companies like airbnb so make sure you do your research on who you are listening to.
Get someone from your industry who has succeeded onboard
Do everything you can to pursuade your mentor or advisor to get involved in your business. They will add value certainly and open doors and give you ideas around your business that you will need!
Conclusion
This is why we are founderbounty have tried to put some courses together to help you guys get started. From Techstars to YC founders (startups that have been backed by some of the worlds best Venture capitalists) we have tried to put some of our learnings together.
Here is why you need a solid team in your startup: