Looking for a career in venture capital? Don't start a startup.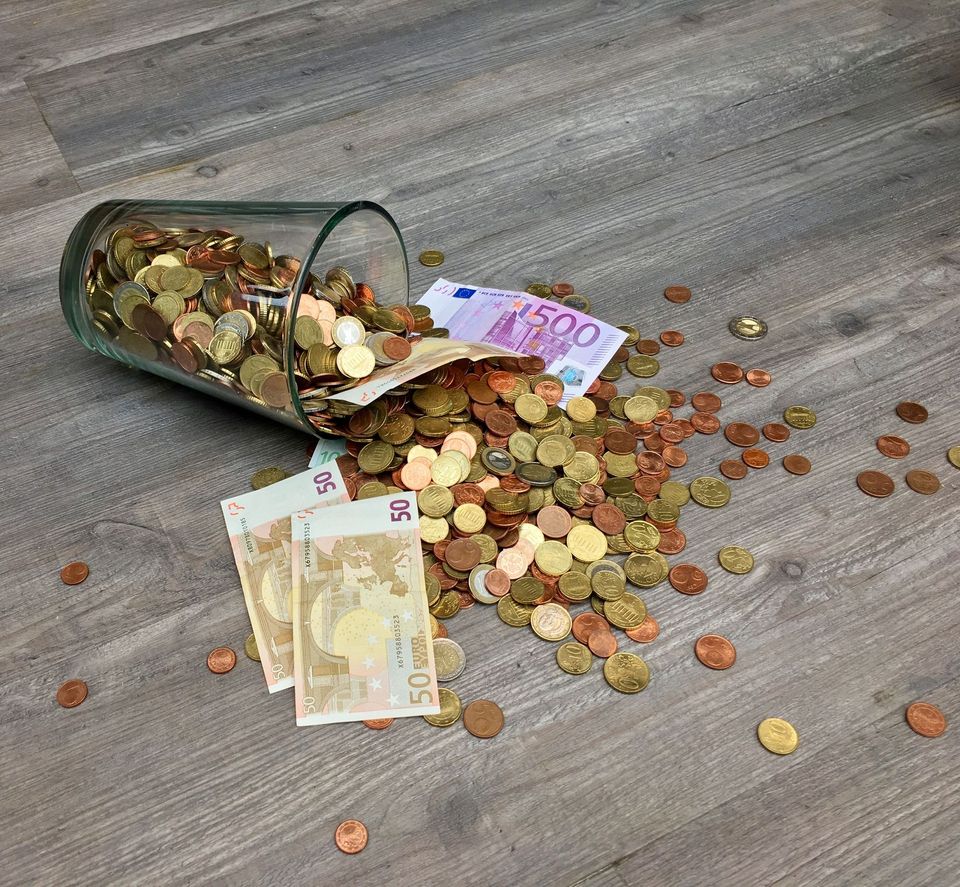 Most VC's do not have any startup experience yet invest and bet on startups. But why? How is this possible? So if your thinking about finance or startups for your career we have you covered.
Startups are full of extremely smart people but it feels like institutional investors (having come from a finance background) in Europe feel more comfortable with someone who has an MBA and zero startup experience with someone who has raised a series A or B. But why is this?
Just take a look at the top tier CV's and you will be able to tell how many of them really have startup experience.
Most will do follow-ons to YC type companies. Its just easier to listen to people who know what they are doing.
What is the lesson here?
The best Venture capital investments have been made by old founders and continue to do so. So if your an institutional investor looking for a way to create more capital - it may be good to be comfortable with founders.
If you want to enter VC in your career - you dont need have started a company, in fact its better not have done.
Check out our courses and job board
More articles here: