Is finance a good career path from a Lazard salesperson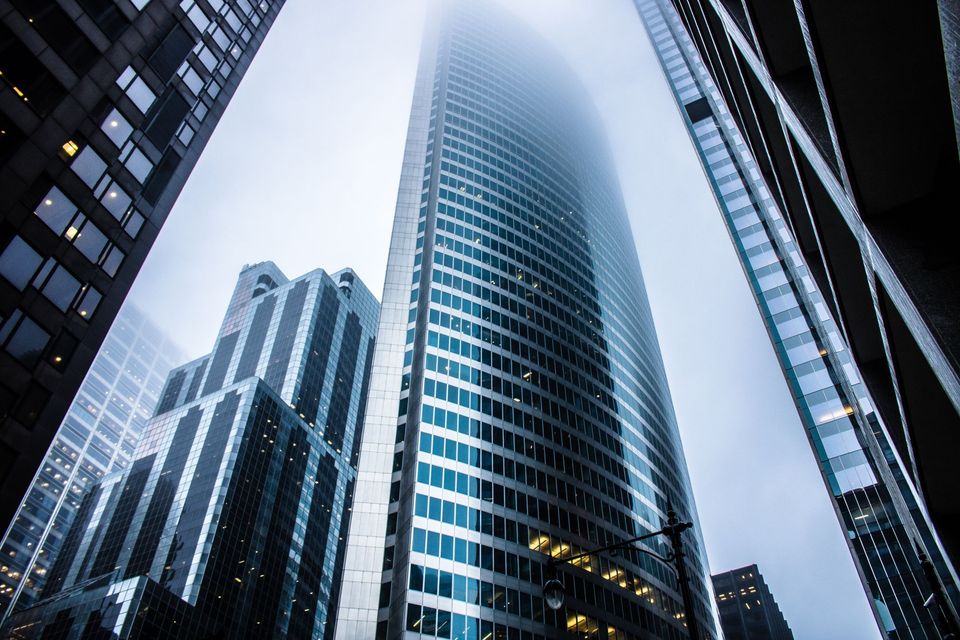 Finance is generally one of the hardest jobs around. So if your looking to get into finance make sure you're prepared for the grind. You won't have many hours to yourself and your be working nonstop. Don't expect much of a social life or any time with your wife or girlfriend. You probably studied for years, doing your series 7 and are ready to launch your career.
Interviews are extremely hard to do - be prepared
Even if you want to get in - it's extremely hard to do so! If your part of the 1% that makes it into finance you will be up against the best. Expect to give up your life for it. You learn so many interesting things from various industries but the work will never end and you have to be ready.
After finance, you have limited options - unless you are an analyst
You could go for a CFO at a private company if you were an analyst in your previous job. However, if you are sales trading and your clients are hedge funds and asset managers you cannot really do anything else and your skills are not really transferable. You could start your own hedge fund but the chance of doing that is so small and raising capital is so hard.
Where to look for jobs?
You can use sites like efinacialcareers or Linkedin for finance jobs
Alternatives to do - take an online course?
Take a course, improve yourself or start a side hustle - we have plenty of ideas of what you could be doing and to help you navigate your way through it.
The best-paying jobs in finance in 2023
M&A
Sales trading
Trading
Portfolio manager
operations
Back office