How to start a free online business from a former Techstars COO with nothing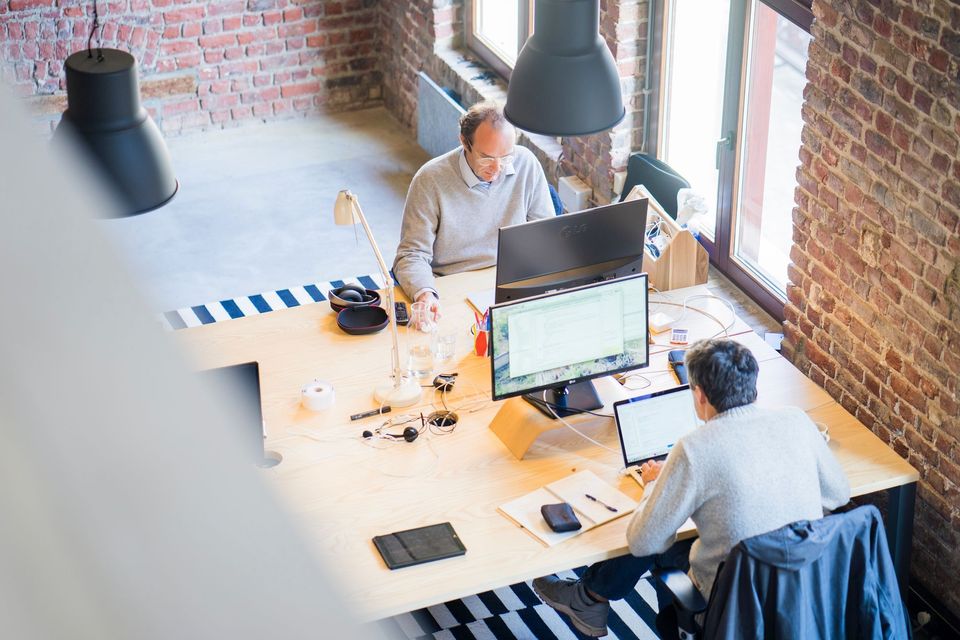 Building a startup is one of the most difficult things you can ever try to do and I don't recommend it. The chances of getting it right are close to 0. You have to be at the right time at the right place and have a lot of luck. Below we have listed a few points that may help you move in the right direction to get your business off the ground. There are a few steps to test out before you start any business.
Don't quit your main job just yet
If you have a family with no savings it's not time to quit just yet. You are playing the lottery and you should know it. Getting back into a high-paying job once you have left your current one is very hard so keep that in mind too. Most corporate companies don't like it when you have tried to build something yourself.
Start with a side hustle
That's what I would recommend. Don't leave your job immediately. Try something on the side and test the market first the make sure you can get paying customers for your service.
Think about the sector
What sector as you passionate about? What do you have connections in? What could help you grow your business? Are you a scientist that has something groundbreaking or are you a serial entrepreneur that is trying to muscle their way into making another email marketing company? None of these are wrong, remember Google was not the first search marketing software around.
2. Do your market research
Try testing the market you are trying to build. Build a skeleton MVP for the service. If you cant get a survey going to show people need or want your product.
3. Build your MVP
If you are building a SAAS tech company try to get your, partner, to build a basic MVP that can take income. This will help prove that people are willing to pay for your service. This will show you that it's worth continuing to work on your service or product. If it's too hard to build the service try to get a survey going to show that people are willing to and there is a need for a service. Remember companies fail mostly because there is no need for the product or solution.
4. Get paid customers, move to full-scale development
Your first customers will always be your favorite. Once you have a basic survey showing that there is a need or you have a skeleton MVP showing people are willing to pay for the service build out a full-service tech platform and continue to the next phase of development which is scaling. The attributes needed for scaling are very different from the above.
All of the above are the basic ways to think about what you're trying to build. Remember once you build all of this out you will have to navigate every competitor who is trying to kill you as well as investors you are trying to keep happy.
Reach out to me with thoughts or ideas you may have.