How to promote my newsletter with email marketing in 2022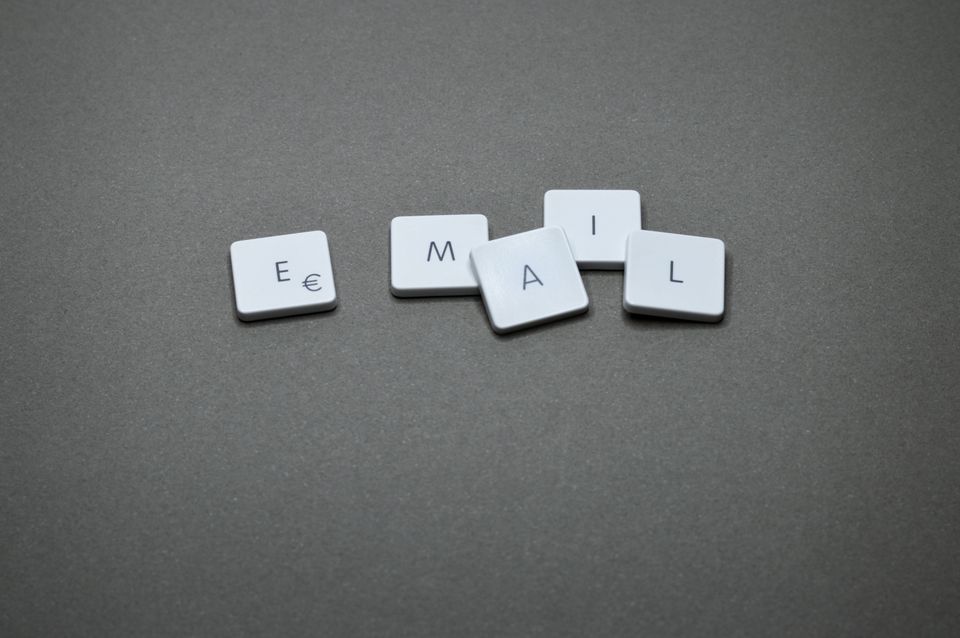 There are a ton of strategies to use to get your newsletter out there. Its essential to get one out for your business to keep growing. I have put together a list of email marketing strategies that can help on how to use email marketing to more effectively push your newsletter using email marketing.
1. Use a concise subject line when you email market
Subject link is the first thing your client see - so many it clear. Intriguing subject lines are usually the best.
2. Make sure your newsletter has easy call-to-action buttons to get customers to do what you want them to do.
Getting clients to do what you want is essential for any email marketing
3. Send 1 newsletter a week to keep your customers engaged
Keep them coming. Make sure you engage your audience constantly so they dont forget about you. Keep sending those emails with discounts, deals and news things about your product
4. Put the link in the bottom of your email
This is a great growth hack that may seem obvious but a lot of people forget to do it. Make sure you put your newsletter everywhere on your social media but also in the emails that you communicate with your customers too.
5. Use more sign up forms on your website. You can do this with Postr
Of course, having a sign-up form on your website is a must, but why only have one subscription form? It would surprise you how many company websites have a newsletter sign-up that you have to hunt for. Don't make web visitors search. Instead, the sign-ups should appear in a few different places -- once when you first visit the site so they know it exists, and then throughout the website in strategic places like header sections and blog posts. Schedule up to three messages each month and send them out promptly at the time you specify.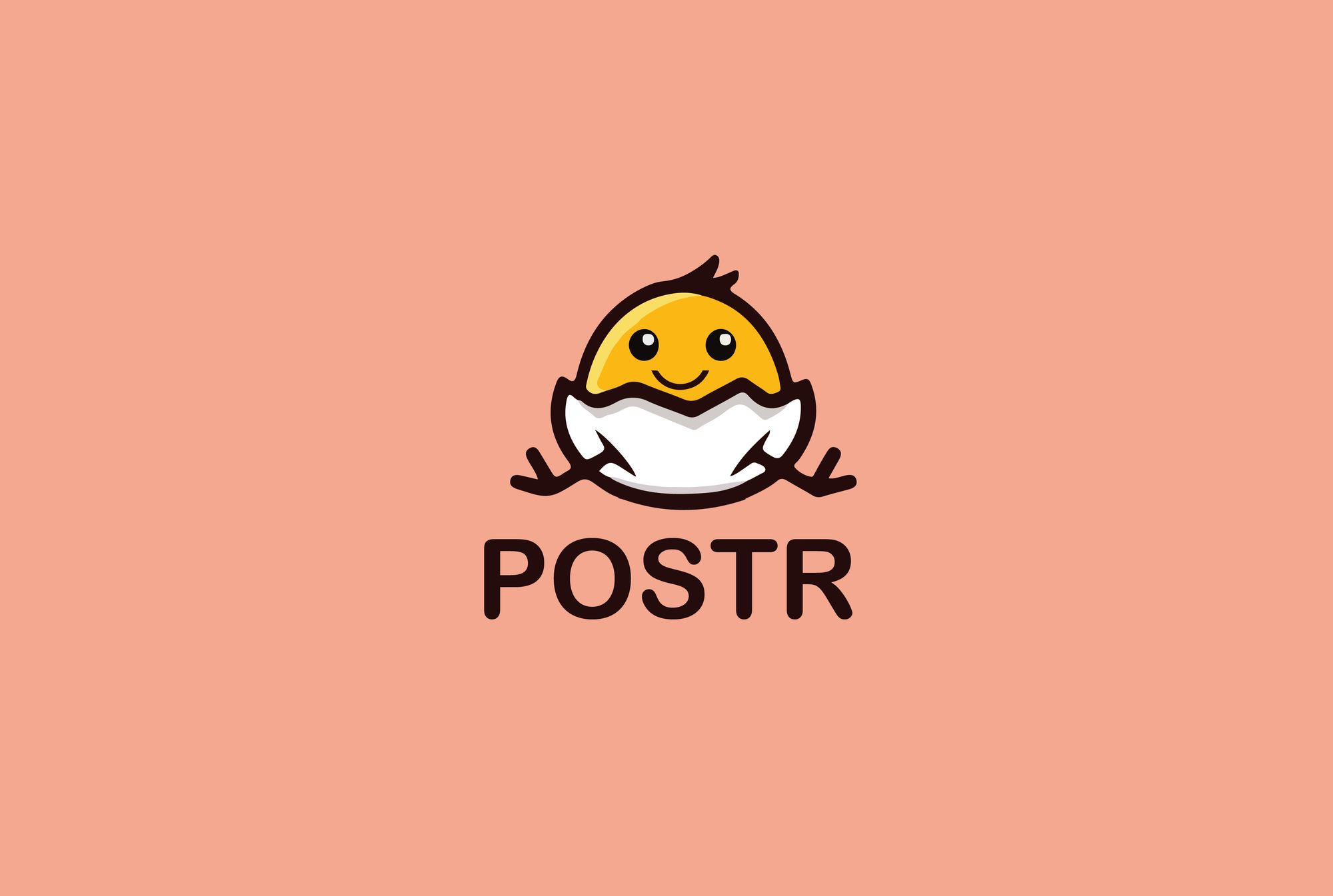 The best email marketing: Postr email marketing
Click
Editors choice for your email marketing needs - Postr email marketing