How to get a job in 2023 and what tools can you use to help you get one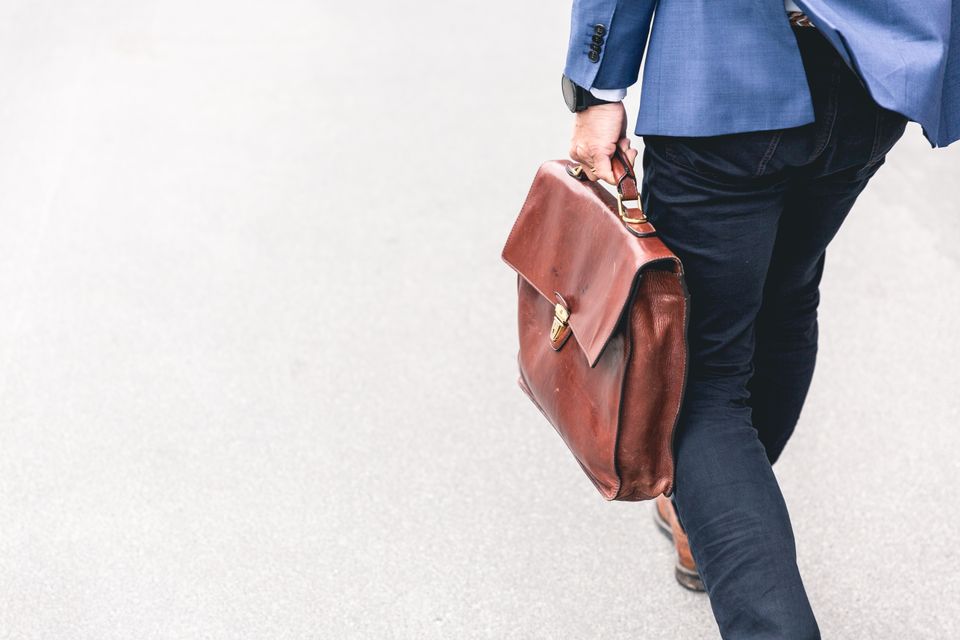 Getting a job in 2023 will likely involve some of the same strategies and tools that have been effective in previous years, as well as some new developments in the job market. Here are some steps you can take and tools you can use to increase your chances of landing a job:
Take online courses like on founderbounty to help improve yourself
Listen to podcasts that can help improve yourself. Subscribe to founderbounty.
Identify your career goals and target job positions that align with your skills and interests. Research the companies and industries that interest you.
Build a professional network through LinkedIn, attending industry events, and connecting with alumni from your school or university.
Tailor your resume and cover letter to the job position and company you are applying to. Use keywords from the job description to show that you have the necessary skills and experience.
Use online job boards such as Indeed, LinkedIn Jobs, Glassdoor, and Monster to search for job openings. These platforms allow you to search for jobs based on your skills, location, and industry.
Set up job alerts on job search platforms and company websites to receive notifications about new job postings.
Use social media platforms to research companies and job openings, and to connect with recruiters and hiring managers. Twitter, Facebook, and Instagram are all platforms where companies and recruiters actively search for job candidates.
Prepare for virtual interviews by practicing answering common interview questions and testing your internet connection and camera.
Consider taking online courses or certifications to enhance your skills and make yourself more marketable to employers. Check out founderbounty University for more
Overall, in 2023, it will be important to keep up with the latest job search tools and strategies. Stay informed about industry trends and be adaptable to changes in the job market.
Good luck with your job search and let us know about any way we can help