How to create a free newsletter and examples for a startup or business in 2022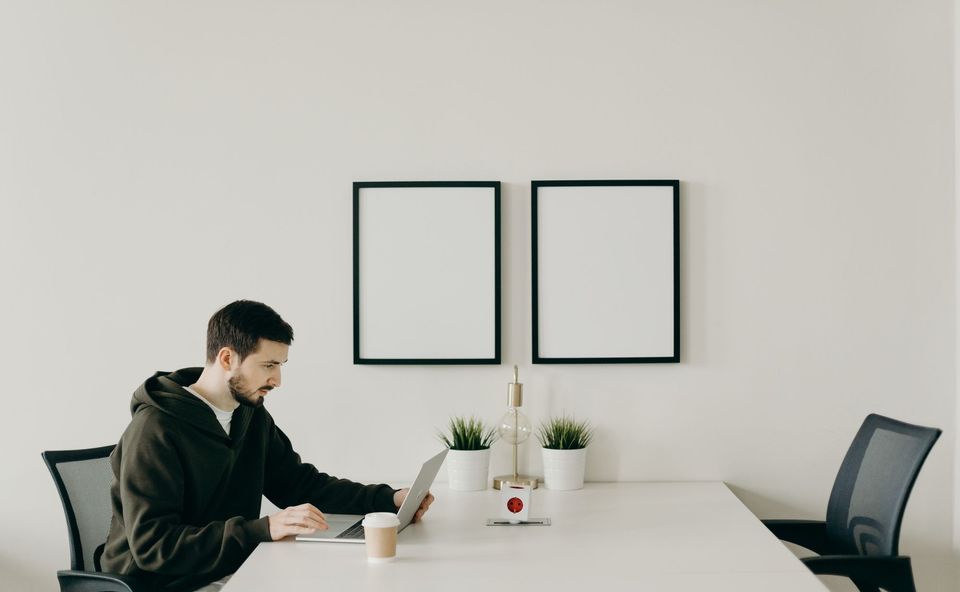 Creating a free newsletter is essential for any business thats growing and needs new ways to build an audience. A newsletter should be sent out at least once a week if not more to keep in contact with your customers and clients. Below we have put together a list of tools to help you build a newsletter with excellent selection of free templates you could use.
Postr is a software that allows you to create and publish your email marketing campaigns. You can also collect subscribers, access powerful features, including analytics and automation, and engage with your audience in an effective manner. It's an advertising platform built around email marketing, so you'll always receive high open rates and conversions. With Postr, your recipients will never have to leave their inboxes! Its flexible with allowing content and definitely worth checking out! Their support is also fantastic if you are having issues.
2. Mailjet
A great all-round solution, that's also an easy-to-use and friendly solution. Its quiet simple and user friendly, but may be a little pricy for some users.
Constant contact is a platform that is mostly used by businesses. It is rather basic, but it has some fantastic features that make it great for those that know what they are doing. If you are just starting out with an email marketing service, then Campaign Monitor could be perfect for you. The only issue with this platform is that it doesn't have enough features in order to satisfy those that want a lot more out of their campaign.