Finding the Right Business Idea: What Sectors to Focus on for Your Startup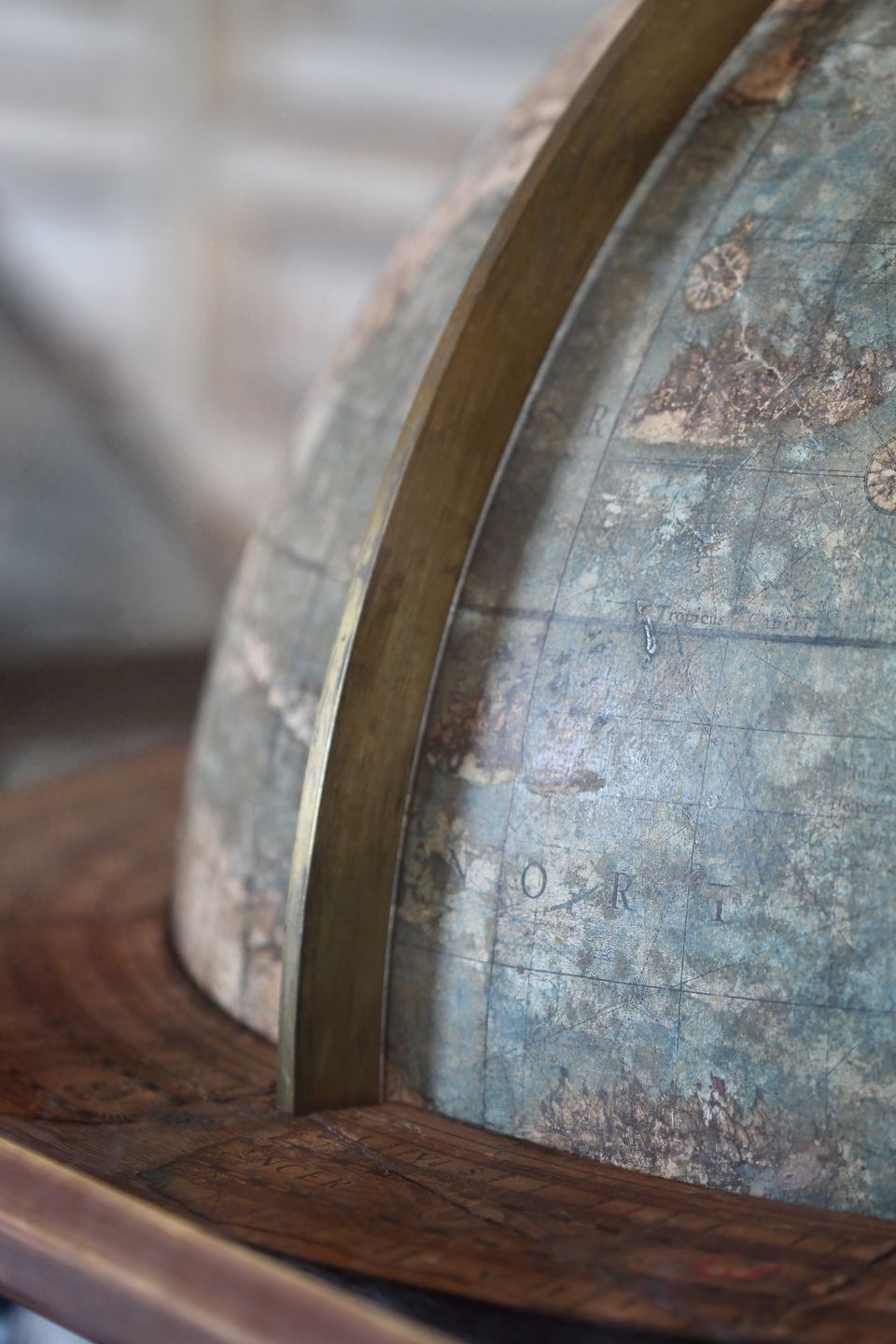 Building a successful business or startup requires careful consideration of various factors. As someone who has built Europe's first on-demand fuel business and been involved in multiple startups and early-stage businesses, I believe I have a good background in understanding what ideas to focus on when building a business.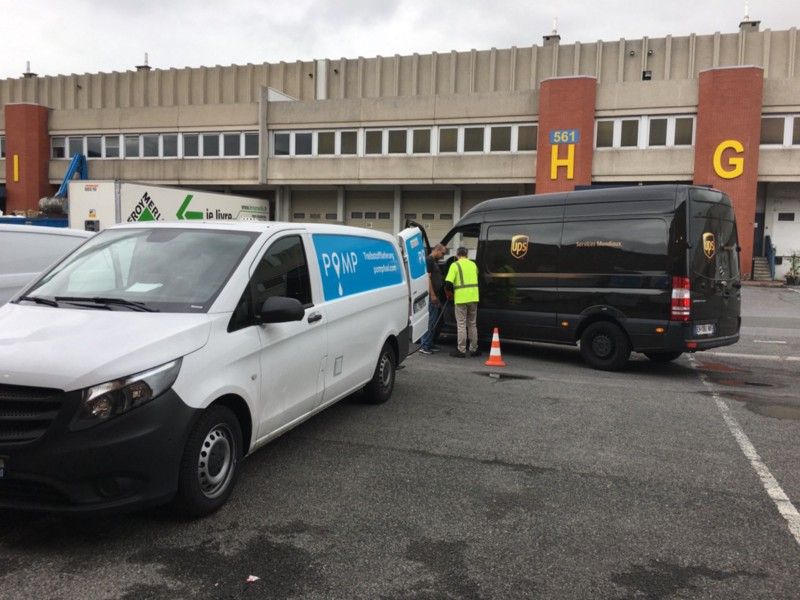 One crucial aspect to consider is the core team and their background. When seeking investment, venture capitalists and advisors assess the team's expertise and experience in the industry they are entering. If the team lacks the necessary skills, they may encounter difficulties in securing funding and pursuing their venture.
Additionally, the sector in which you build your business is a personal choice that should align with your passion and personality as a founder. It is essential to enjoy working in the chosen sector, as it drives motivation and dedication. Investors also look for founders who are genuinely passionate about the project they are pursuing.
Trends can also influence the choice of sector for a startup. One such trend is the creator economy, where content creators are earning significant amounts of money. Startups related to the creator economy, such as platforms for creators to sell their online courses, have gained significant attention from venture capitalists. Therefore, if you are passionate about the creator economy, it may be worthwhile to explore opportunities in that sector.
Considering your network and specific knowledge in a sector can also be advantageous. If you have particular expertise or connections in a specific industry, it can help you navigate challenges and unlock opportunities. For instance, if you are technical and proficient in data analysis, an AI startup may be a suitable choice.
However, it is crucial to keep in mind that choosing a sector solely based on trends may not always be the best approach. While trendy sectors may attract more attention from investors, focusing on where your knowledge and network lie can be equally important. Being in a sector that aligns with your passion and expertise increases the chances of long-term success.
To gain insights into emerging sectors and trends, it can be helpful to study the investment preferences of prominent venture capitalists. Y Combinator, one of the leading early-stage venture capitalists, invests in various sectors. Analyzing their investment portfolio can provide a glimpse into what may be considered hot and trending in the future.
While it is essential to consider these factors when choosing a sector for your startup, revenue generation should also be a top priority. Building a business that generates recurring revenue on a monthly basis is crucial for sustained growth. Emphasizing organic growth and leveraging word-of-mouth marketing can significantly contribute to the success of your business.
Building a business is challenging, and it is common to encounter hurdles and face setbacks. However, it is vital to persist and focus on continuous product development and customer acquisition. Many founders make the mistake of solely focusing on product development and failing to acquire customers or generate revenue. To avoid this, founders must strike a balance between product development and business growth.
In the ever-evolving landscape of entrepreneurship, keeping up with industry trends and adapting to changing market conditions is essential. However, founders should not be afraid to take calculated risks or explore unconventional sectors. Success often comes from identifying unique opportunities and addressing untapped market needs.
Ultimately, finding the right business idea and sector for your startup involves a blend of passion, expertise, market research, and a keen understanding of investors' preferences. By considering these factors, you can increase your chances of building a successful and sustainable business.
Remember, entrepreneurship is not an easy path, but with the right mindset and strategic approach, you can navigate challenges and thrive in the competitive startup ecosystem.