Crypto user and dont know which email marketing platform to use?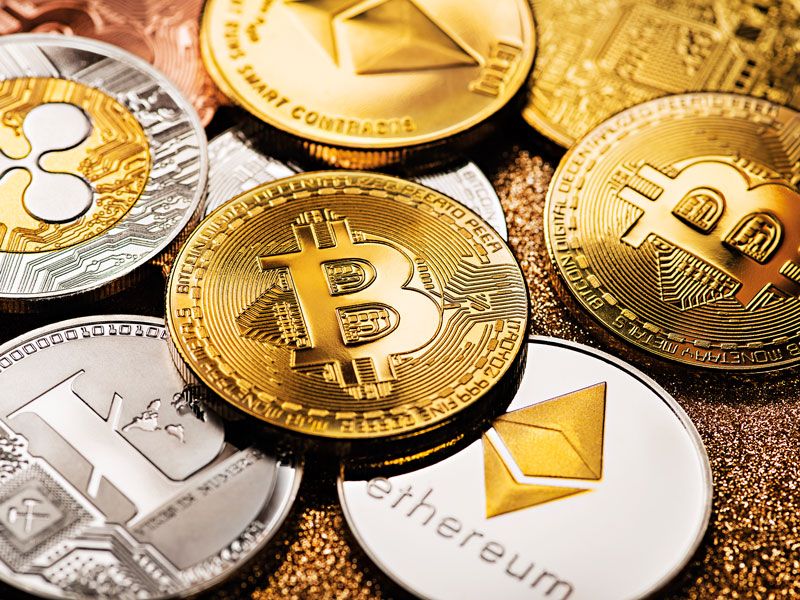 The hype around crypto will never end. Thats why platforms like gopostr.com are helping out with those who cannot do so over mailchimp. The digital currency has been on some ride over the course of 2021, hitting an all-time high in April before going back down.

December 2020: Price hits $20,000 per coin for the first time
April 2021: Value hits a record high of $63,375
June 2021: Falls to under $30,000 for the first time in 5 months
23 August 2021: Price returns to above the $50,000 mark

Its platform is specifically focused on cyrpto and bitcoin users by giving free templates that specifically tailor to those kinds of newsletters. Why would you need anything else?

I have also compiled a list of crypto newsletters i love to read:
The pomp letter
Coindesk newsletters
wolf den newsletter
Coinsnacks
Bankless

Let me know which ones you like best!