The best podcasts for entrepreneurs and startup founders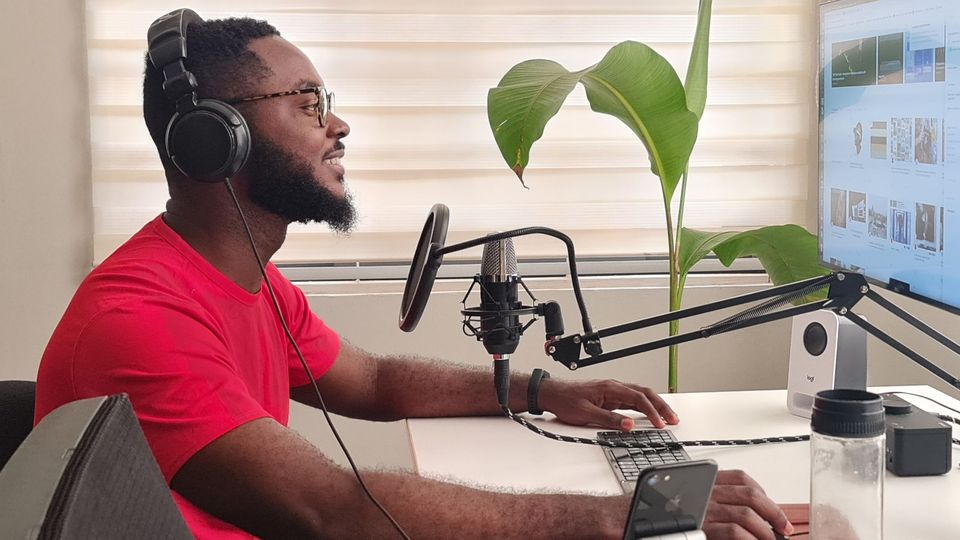 Whether your starting a business or have already have established your business make sure to check these podcasts out. They give valuable insight into building a business. and staying afloat. In today's world valuable advice on building a company and navigating competition and the challenges faced are essential to survival. We have compiled a bunch of podcasts we think you guys could be useful.
A great well rounded podcast with a great selection of guests discussing a wide variety of topics about startup founders and how they got started. Definitely worth a listen where founders really share their journey.
So if you are interested in learning about the hottest topics to get your startup off the ground but high-quality entrepreneurs that have built and exited subscribe link is below.
Each Friday, Jason Calacanis, host of This Week in Startups, and a rotating group of guest experts bring you an entertaining weekly take on the best, worst, most outrageous and most interesting stories from the world of web companies. Find out what's happening and learn how to be a part of it. From hit tech moguls like Marc Andreessen and Chad Hurley to online gurus like Clay Shirky, This Week in Startups offers listeners valuable insights into today's hottest web companies. From web-only entities to mobile game changers, every episode will answer your questions and give you the scoop on how to make your business successful.
The best entrepreneurs are all about learning and adapting. The biggest advances in building a business come from listening to more experienced people who have already been through the same things you're going through now. At Mixergy, I interview over 1,000 of the most successful entrepreneurs to date who share with us their true stories and lessons learned. As an entrepreneur, sometimes life is a roller coaster. Join me, learn from other entrepreneurs and follow your passion on Mixergy
Hosted by Reid Hoffman this is one of the best and well-rounded podcasts out there at the moment. A great selection of guests and easy listening make this a great all-round podcast.