Why will the online MBA overtake traditional MBA's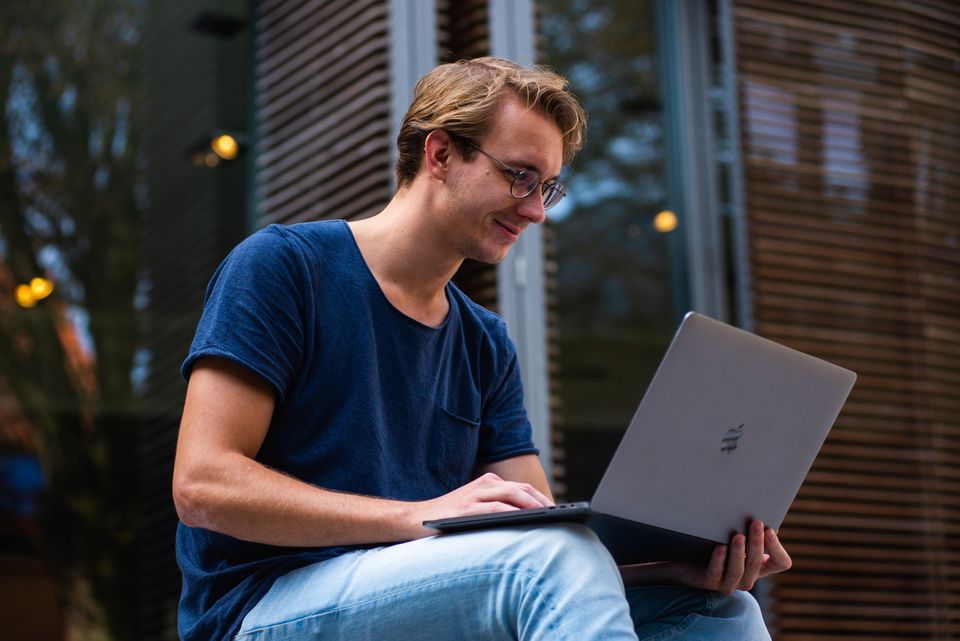 There are some potential reasons why online MBA programs might become more popular and eventually replace traditional MBA programs:
Convenience: Online MBA programs allow students to study from anywhere and at any time, without having to be physically present in a classroom. Just like with sites like founderbounty which provide clear ways to increase your learning on the growing of a business subject. This can be especially attractive for students who have work or family commitments that make it difficult to attend classes in person.
Lower Cost: Online MBA programs often have lower tuition fees and eliminate the need for expenses such as housing and transportation. This can make it more accessible for students who may not be able to afford the cost of a traditional MBA program.
Technological Advances: With advancements in technology, online learning platforms are becoming more sophisticated and interactive, allowing students to have a similar experience to traditional classroom-based learning.
Flexibility: Online MBA programs are often designed to be flexible, allowing students to complete the coursework at their own pace. This can be a major advantage for students who need to balance their studies with work or family commitments.
Global Reach: Online MBA programs have the potential to attract a global audience, enabling students to connect and network with peers from all over the world.
While online MBA programs do offer many advantages, it's important to note that traditional MBA programs still have significant benefits, such as face-to-face interaction with professors and peers, access to on-campus resources, and the opportunity to build personal relationships with alumni and industry professionals. Ultimately, the decision to pursue an online or traditional MBA program will depend on individual preferences, goals, and circumstances.