Why is copywriting the best way to grow your business or startup in 2023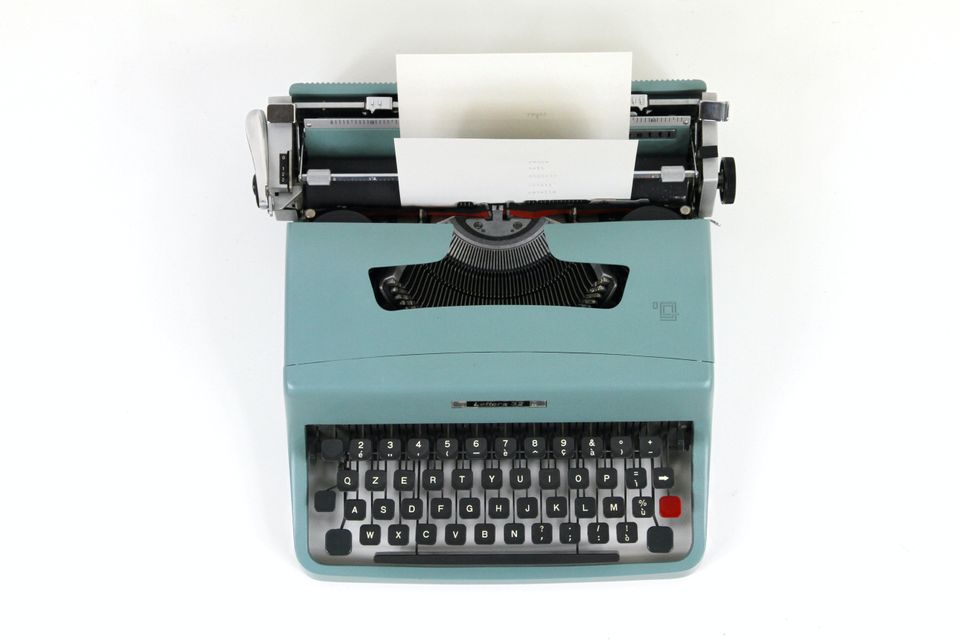 Copywriting can be an extremely effective way to grow your business in 2023 for several reasons. It can also be a great side hustle or job if your looking to help other startups grow their own businesses using marketing.
Strong copywriting can help you stand out: In today's crowded marketplace, it's essential to grab your audience's attention quickly. Good copywriting can help you create a unique, memorable message that sets you apart from your competitors.
It can increase your website traffic: Well-written copy can help you rank higher in search engine results, making it easier for people to find your website. This can lead to increased traffic and more potential customers.
It can improve your conversion rates: Good copywriting can help persuade potential customers to take action, such as signing up for a newsletter, making a purchase, or contacting you for more information. This can lead to increased sales and revenue.
It can help build brand awareness: Copywriting can help you establish your brand voice and tone, making your business more recognizable to your target audience. This can lead to increased brand awareness and loyalty.
It can be cost-effective: Compared to other marketing tactics, such as paid advertising, copywriting can be relatively inexpensive. With the right copy, you can generate high-quality leads and sales without breaking the bank.
Overall, strong copywriting can help you communicate the value of your products or services to your target audience and grow your business in 2023.
Looking for a side hustle or job in 2023. Start copywriting for startups!