What must an entrepreneur do after creating a business plan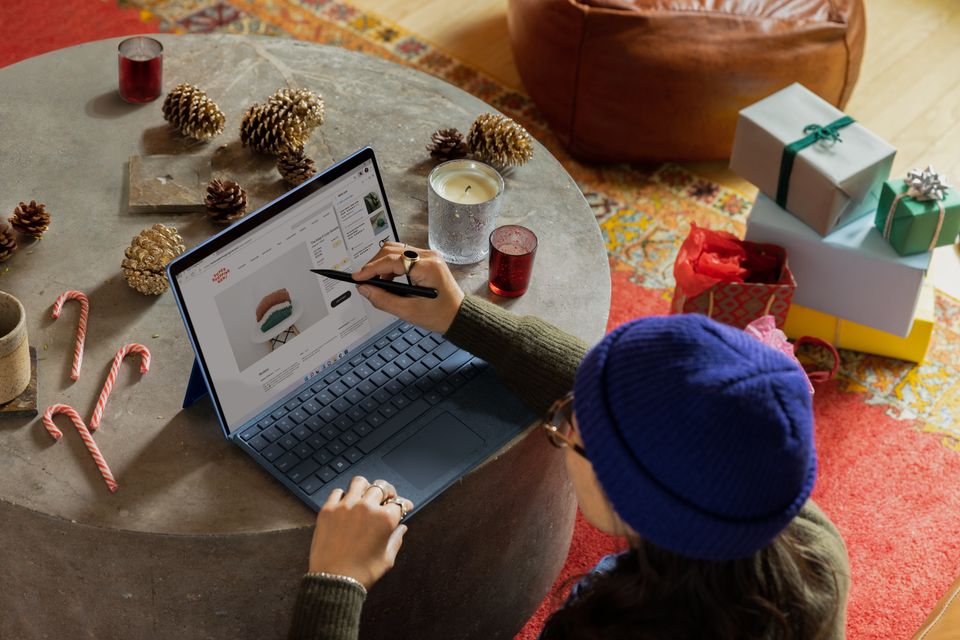 After creating a business plan, an entrepreneur must take several important steps to start and grow their business. Here are some of the key actions an entrepreneur should take after completing a business plan:
Secure funding: The entrepreneur should identify and secure the necessary funding to launch the business. This may involve seeking out investors, applying for loans or grants, or using personal savings.
Register the business: The entrepreneur should legally register the business with the appropriate government agencies, obtain any necessary permits or licenses, and establish a business bank account.
Build a team: The entrepreneur should recruit and hire a team of skilled professionals who can help bring the business to life, such as employees, contractors, or advisors.
Establish a marketing strategy: The entrepreneur should develop a marketing plan that outlines how the business will reach its target audience and generate revenue.
Set up operations: The entrepreneur should set up the necessary infrastructure to run the business, such as office space, equipment, and technology.
Launch the business: Finally, the entrepreneur should launch the business and begin executing their business plan. This may involve a soft launch to test the market and refine the business model, followed by a full launch once the business is fully operational.
Take courses on building a startup
CLICK
Overall, the key to success as an entrepreneur is to remain flexible, adapt to changes in the market, and continuously refine and improve the business plan as needed.
Learn how to build a business:
Founderbounty is a great resource with courses from real entrepreneurs that an teach you about business, its basics and building one from scratch. From why content is important to specific topics this may be a great all-round resource.
2. Cousera Courses
A great all round way with some interesting topics on building a business but usually very personalised on certain topics. This may not be so suitable for people starting from scratch and looking on ways of building a startup unless your looking for something specific.
3. Masterclass courses
A well know site with lots of talk about people who have made it but no real resources on how they did it and specific points on what you should be doing in 2023 to build a successful business and what venture capital really are looking for to be able to fund you.
4. Skillshare courses
A great place to learn a bunch of extra skills. Its is a learning community for creators. Anyone can take an online class, watch video lessons, create projects, and even teach a class themselves.
A bunch of courses that you can take to get yourself off the ground!
CHECK OUT SURFSHARK VPN