The best no code websites to build your business in 2023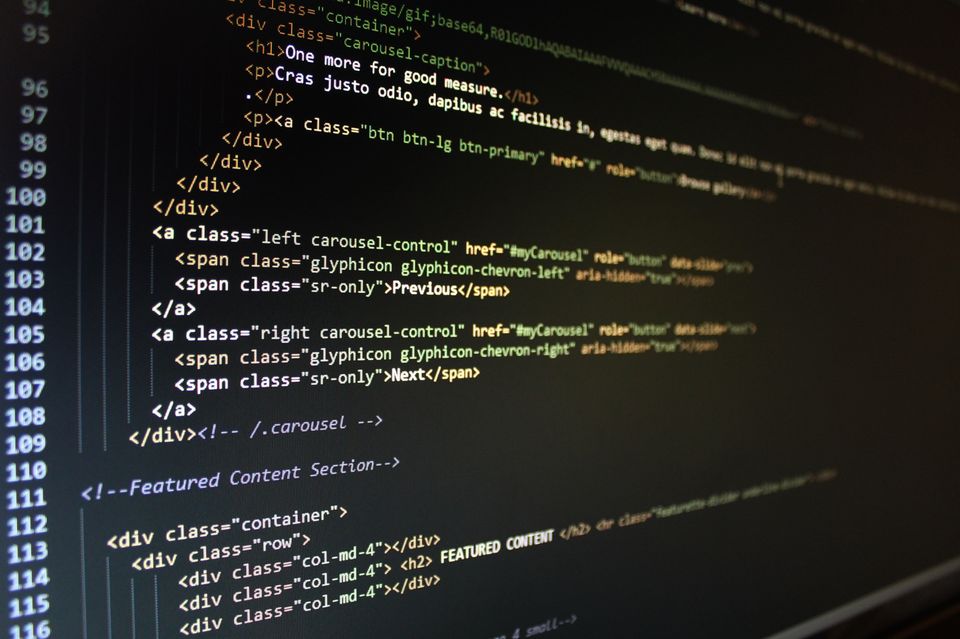 There are several no-code website builders available that can help you build a business website without having to write any code. Here are some of the best options:
Overall, the best no-code site builder for your business will depend on your specific needs and the features you require. It's worth checking out a few different options to see which one works best for you.