Starting a blog? Before you start a business here are the tools you will need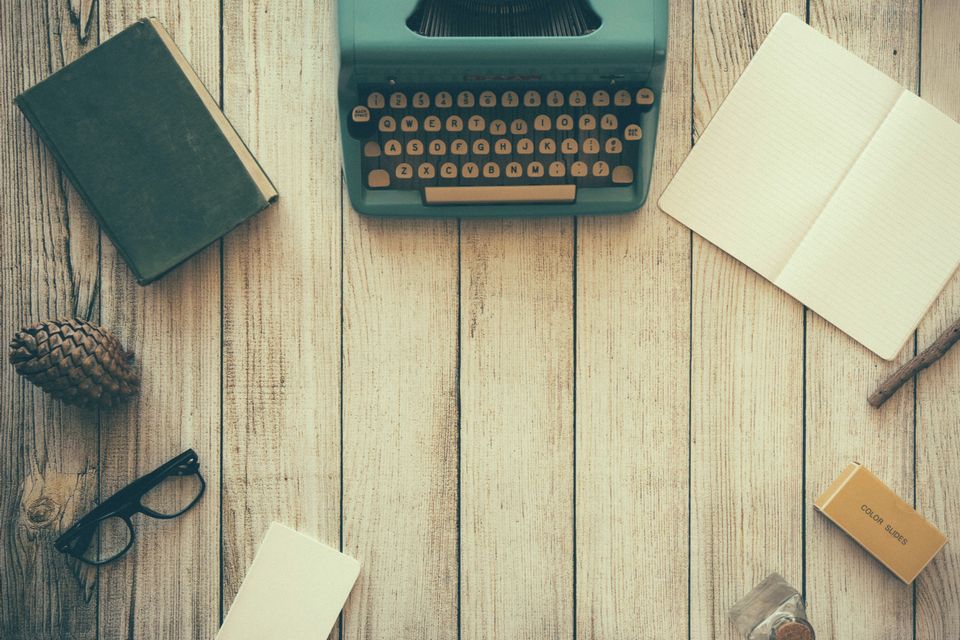 Since pretty much everything is happening online there are a couple of tools you will need to start any business the first part of which for you be is to get a blog out and sell yourself!. From a website to communicating with your team we have tried to put a quick guide together for you guys to get started. I understand a lot of you are scared to put a name to a brand but its the BEST way to sell your product. Tons of youtubers are creating there own brands and then blogs.
In order to start a blog you should focus on a niche. Its the best thing you can do something you are good at. Once you get a bunch of followers you can then motinize that audiance.
1. Buying a domain
You can use godaddy for this. Its easy and choose one that will be the face of your business. I would recommend moving the blog content onto your own domain. This creates more power for you later down the line.
2. Website creator and where to write the blog
You can use Wix, Webflow or ghost or substack. Even medium allows you to get yourself up and running quickly. Ghost and medium link to the domain which will be useful for you later!
3. Team communication
YOu can use Slack for this. Its great and integrates with everything else.
4. Free pictures for your blog
You can use unsplash. This is great as googles algos will pick this up and its alwasy good ot have pictures for your readers.
5. Interesting content for Googles rankings and SEO!
YOu can use chat GPT as a base or even copy.ai to rewrite articles but remember to get original content for google to be able to rank you properly! We wrote more about this on founderbounty