Looking for an alternative to Mailchimp for crypto newsletters?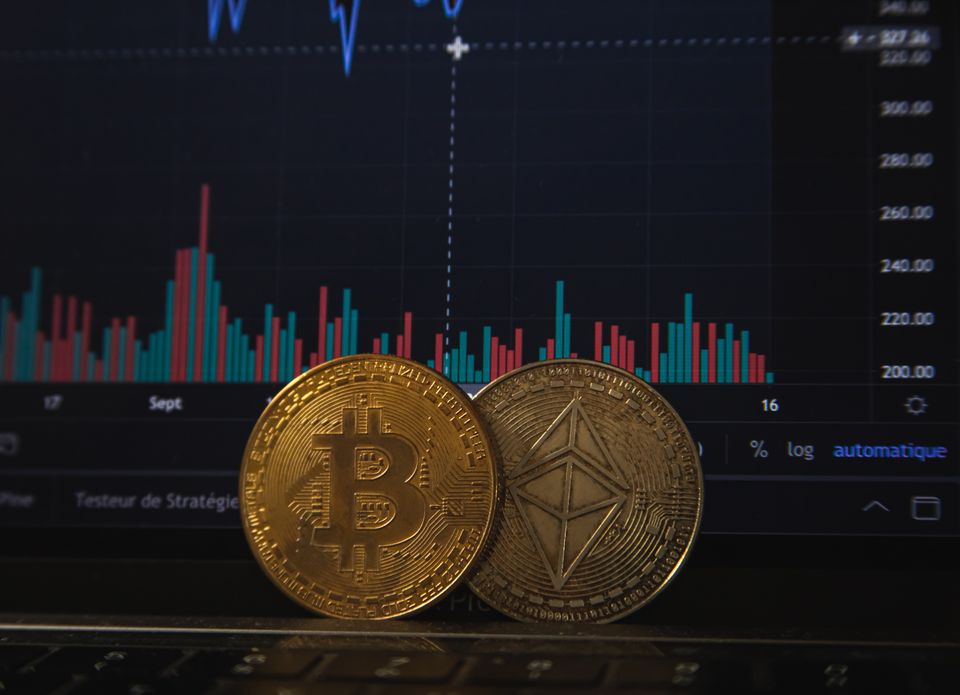 Email Marketing is a digital marketing channel that involves sending commercial email messages to email subscribers or people that have opted to sign up to your email list and receive email communications. It is one of the primal digital marketing channels that still work profitably. As people receive more personalized email in their inboxes, they begin to expect more meaningful communication from brands. Email can either be broadcast, where incoming messages are pushed out by a program like Constant Contact, or it can be triggered, where a message is sent when a user signs up to an email list, in order to capture email addresses that did not opt in at the time of sign up. Email broadcasts have historically been more profitable from a ROI standpoint than triggered campaigns because fewer consumers opt-in for triggered campaigns requiring them to verify their account or provide an existing email address.
Mailchimp no more crypto email marketing?
MailChimp is shutting down the accounts of websites that use their service for bitcoin, Ethereum, Solana, dogecoin and other cryptocurrency and ICO promotions. "Effective today, new campaigns from all such sites will be blocked from our platform. This also includes any newly created mailing lists. Your pre-existing campaigns will remain active for now, but will become inactive on December 19," the company said in a statement."We've been monitoring the activities of these sites. The vast majority are scams trying to steal from their visitors," said Ben Williams, MailChimp's director of product management."Most ICOs are inherently insecure and very risky investments because they present investors with little recourse if fraud is perpetrated as part of that process. Early investors are typically promised returns of 100X to 1,000X or more in just a few short months or years, causing massive levels of interest and often attracting millions of dollars in investment capital."
What is a good alternative? Moosend
My first choice: Moosend
I find it one of the best alternatives to Mailchimp. With a lower cost and higher engagement, this technology can provide an ideal solution to cryptocurrency companies seeking to increase and create effective email marketing.
Email-marketing campaigns are very customisable and allow your customers to come across all the different aspects of your company in a very intuitive manner. You can guide them on how to use your products, and also inform them about any special offers that are available. You can use website banners, social media images and videos to enhance the material and get the client's email address.
This allows a bunch of stuff including email marketing and automations! It does not have free version but a free trail after which the plans are paid. But because of its high quality its worth checking out!
3. Convertkit
Its a cool email marketing platform that is also used a lot for creators. Its very easy to use and has a great platform for basic newsletters to anything else.
Starting a business? Check out our courses

Join our discord discussion group here:
Looking for a VPN?