How to create a solid email newsletter and what tool to use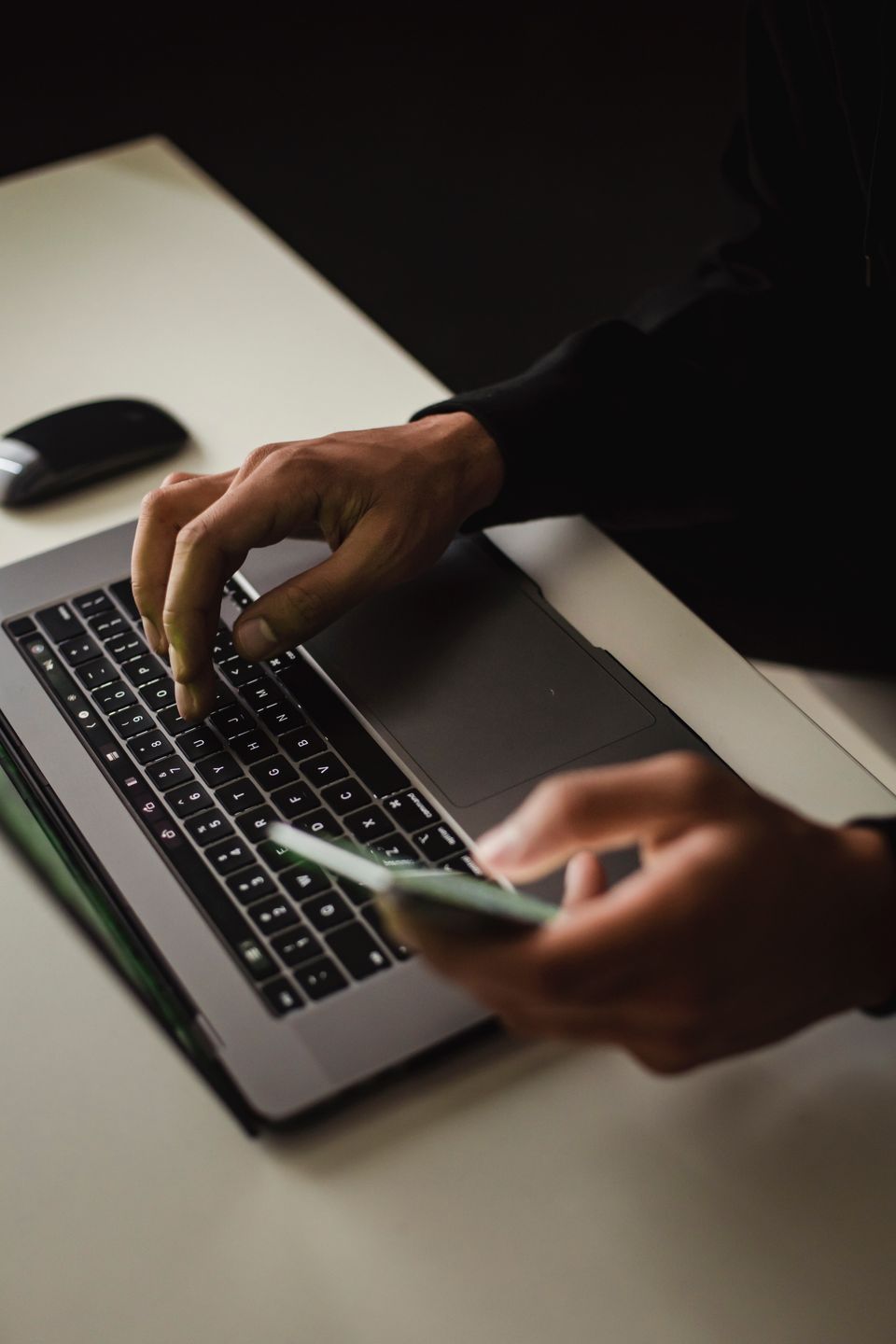 So your looking to start a newsletter and earn extra money and even make it paid but dont know where or how to start. Its a great side hustle (other side hustles you can check out on our side hustle page) Its a great way to get yourself out there and start building your brand. Creating a community is the ultimate and best way to start a business in 2023 going into 2024. Below we have put a couple of tools together for you guys to get started.
Here are a few tools to use to get yourself off the ground.
Top platforms to create a newsletter with:
EDITORS CHOICE: MOOSEND
1. Moosend
Also a great resource for any type of email marketing. Simple pricing will allow you to send out a bunch of lists to anyone interested. They also allow crypto! So if your looking for something or even while your getting a newsletter started or have a massive one and are looking to switch over check them out!
A great easy to use tool with a bunch of super cool templates to get your newsletters and email marketing out. It also allows NFT's, coins and any other types of cryptocurrency. It has a friendly easy to use UX/Ui so definitely give them a try
3. Convertkit
Allows a lot of different email marketing from all kinds of sectors. It has limited templates but overall also a great alternative. Its initially meant for creators but to be honestly can be used for anything.