How much capital should you give early investors if you are raising for your startup idea?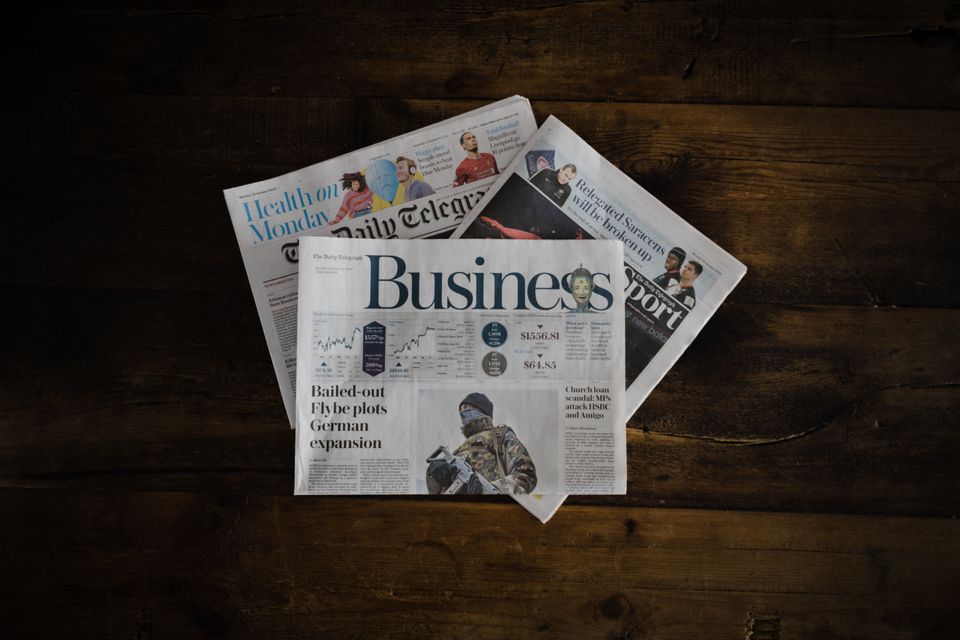 This is a good question. Raising venture capital or from an angel and wondering how much you should be giving out in equity to your investors? It all depends is the answer. We have seen companies raise capital with just a pitch deck and startups with a lot of revenue raised at small valuations. Its all pretty random but using competition as a comparison is always a good idea.
The real answer. It depends
It really depends on who is investing. Is it YC (one of the world's best startup accelerators?) you wont have much choice on your valuation, or is it some random angel investor?
They will look at:
The team - how much success have you had
The idea your working on
The competition and how much they are worth and how much they raised at
Paris-based Shares.io, a consumer mobile app and social-first platform for retail investors, has announced plans to launch its app in the UK in the coming months and across Europe in early 2022. Besides this, the company has also raised $10M (approx €8.52M) in the first, pre-product Seed round of funding. "techcrunch"
This is because the founder had some previous success with the startup stuart.
How to negotiate:
Check your competition
With solid top tier investors, you wont have a choice
Take any money at any valuation
And good luck!
Grow your businesses with founderbounty