Does Germany have a digital nomad visa and where to get it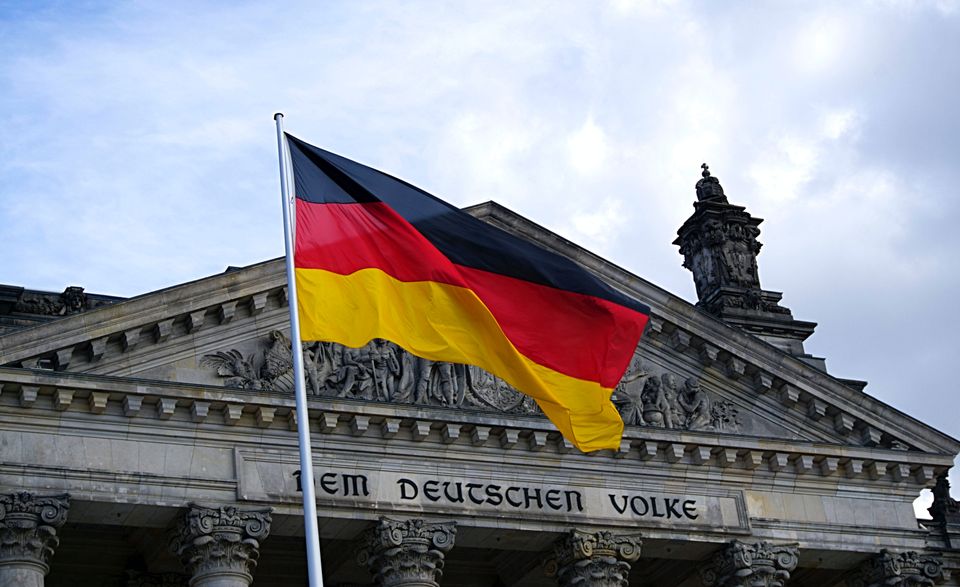 Germany does offer a digital nomad visa known as the "Freelance Visa" or "Freiberufler Visa" for individuals who want to work remotely while living in Germany.
To apply for this visa, you will need to meet certain eligibility criteria, including having sufficient funds to support yourself while in Germany, having health insurance coverage, and being able to prove your professional qualifications and work experience. Additionally, you will need to provide a detailed business plan outlining your work and income sources.
BOOK A ROOM HERE: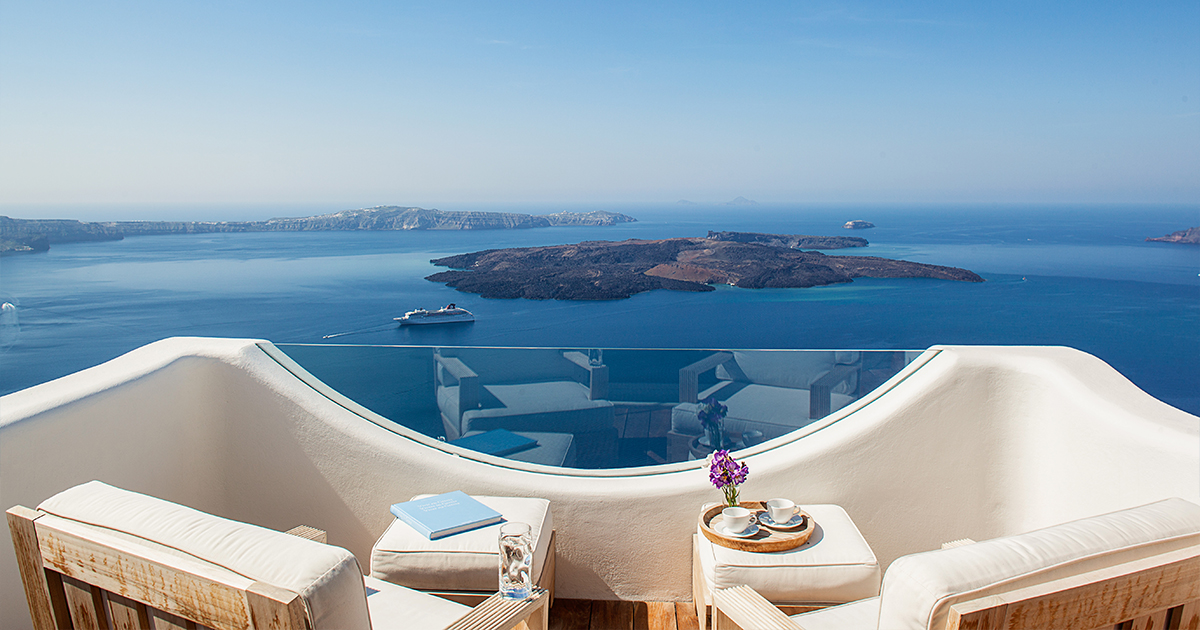 To apply for the Freelance Visa, you can visit the German embassy or consulate in your home country or apply online through the German embassy's website. You will need to submit a completed application form, along with all the necessary supporting documents. The processing time for the Freelance Visa can vary, so it is important to apply well in advance of your planned travel dates.
Where are the best places to be a digital nomad in germany?
Germany offers many great cities for digital nomads to live and work in. Here are some of the best places for digital nomads in Germany:
Berlin - The German capital is one of the top destinations for digital nomads in Europe, with a vibrant tech and startup scene, affordable cost of living, and a great quality of life.
Munich - The Bavarian city of Munich offers a high standard of living, a strong economy, and a welcoming international community. It is also home to many top companies in industries such as tech, finance, and healthcare.
Hamburg - The northern port city of Hamburg is known for its creative energy, entrepreneurial spirit, and cosmopolitan vibe. It is a great place for digital nomads who value culture, entertainment, and outdoor activities.
Cologne - The vibrant city of Cologne is located in the western part of Germany and offers a great mix of old-world charm and modern amenities. It is home to many international companies, a thriving arts scene, and a welcoming community of expats and digital nomads.
Frankfurt - The financial center of Germany, Frankfurt is a great place for digital nomads who work in finance or other industries that require proximity to the banking sector. It is also a great place for expats and international students, with many top universities and cultural institutions.
These cities offer great infrastructure, a high standard of living, a welcoming community, and a great quality of life for digital nomads.
MOOSEND EMAIL MARKETING:
TAKE AN ONLINE COURSE HERE: