The best youtube channels for startup entrepreneurs to help you grow in 2022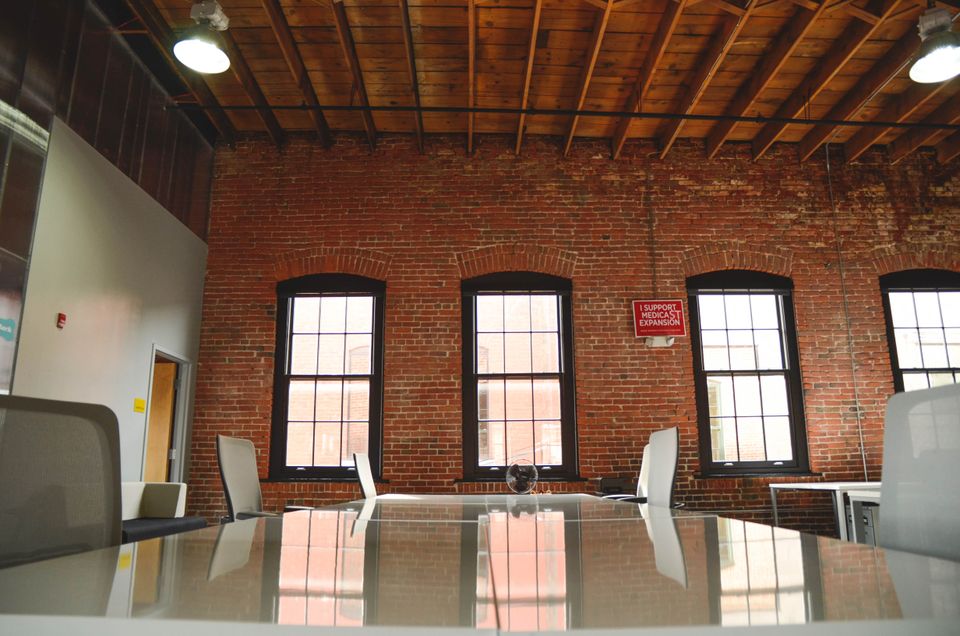 Building a startup is hard so we have compiled a few youtube channels that can help you to grow. This is based on our personal opinion but you should give them all a view. It will help you with the essentials in growing a business as a founder entrepreneur and smash the founder market. So get viewing!
A great overview and great interviews with top startup founding entrepreneurs are definitely worth a watch.
If you're an entrepreneur, or just interested in hearing smart people talk about business, you'll want to subscribe to the Y-Combinator company channel. It features a ton of educational videos about startups and businesses, as well as interviews with leaders in the tech space.
Get the inside information on the latest in the world of startups. This Week in Startups is hosted by entrepreneur and tech journalist Calacanis, and features a rotating panel.