What is the UK's best app to access all banks in one place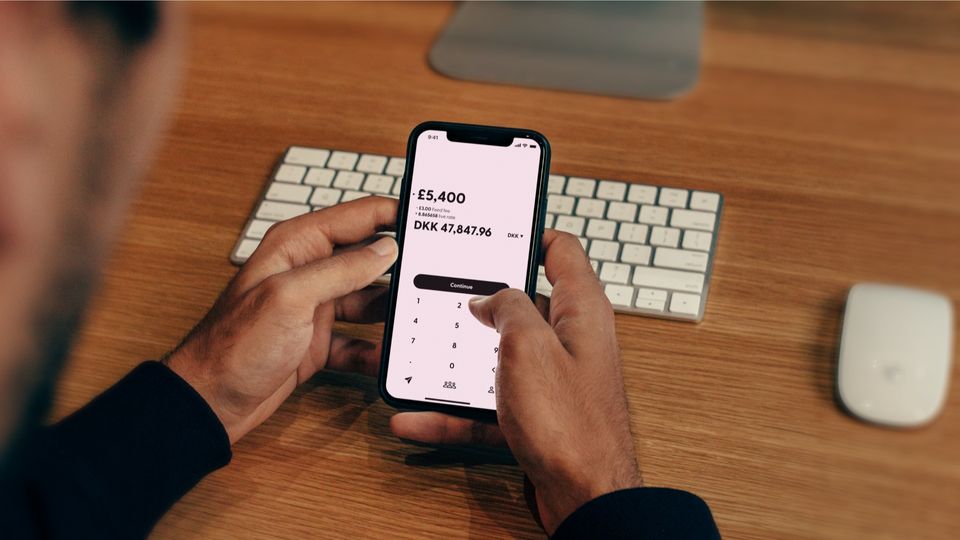 So your looking for an app that will easily let you switch from one bank to the other. The emergence of challenger banks, such as Mydus, Starling and Monzo, has revolutionized the banking industry by focusing on providing a streamlined user experience through smartphone apps and online banking. These apps offer a seamless interface for managing finances, making budgeting effortless, and ensuring account security. As a result, they have been successful in attracting a growing customer base.
We have put together a list of the best upcoming fin tech banks that can help you not only with the cost of living but also help you to get your budgeting back on track.
My dus has a great a great dashboard for anyone looking to get there finances clear and right. Its secure and has a great well thought out budgeting tips as well as great customer service.
2. EMMA
Emma has been around for a while and allows you find subscriptions that you are not using anymore. It also allows you to start investing in various anythings as well as budgeting and meeting targets
3. Snoop
This is a good one if your looking to track your household bills and keep them in check. Although not so much on the personal finance side so much. This has been around for a while.
4. Moneyhub
A great over budgeting app but simple a little bit to much to handle and difficult to use. For the regular person it would not be as recommended as the others.