What are the best money management platforms in the UK in 2023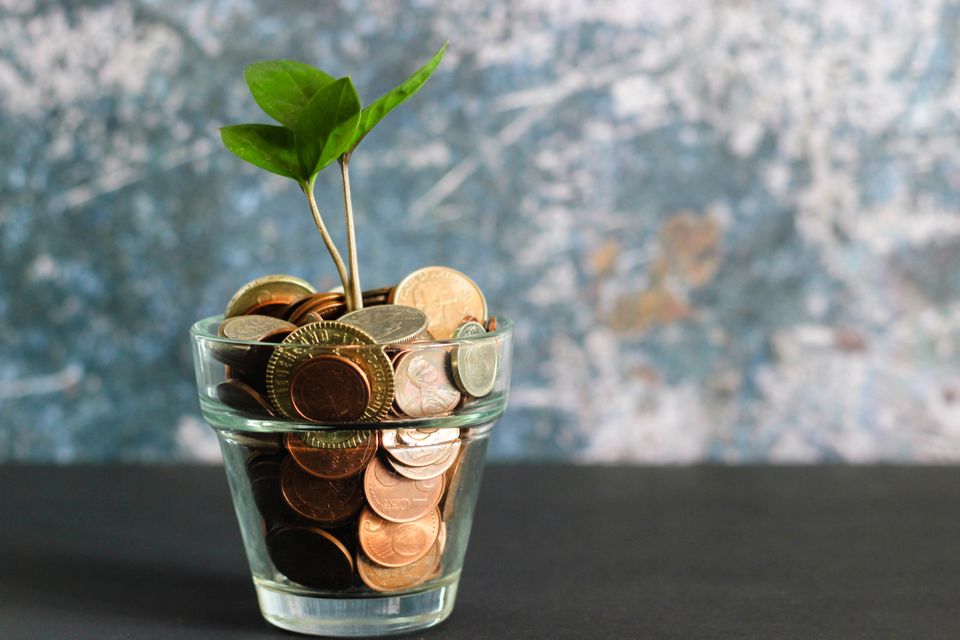 So your looking for some of the UK's best money management platforms. Going into 2024 with no sign of the cost of living letting go and inflation still spiralling out of control we have put together a few of the best tools and apps that can help you to manage your finances as well as pay less for your bills, track every penny, help you save and monitor your money.
A new comer on the market this has a great wide variety of and various tools for any newcomer. Its a great simple way and takes control of your finances like no other. This is for any student looking for something to help budget the finances. Get unlimited category access, spending alerts, refund tracking, custom and downloadable reports and much more. It want to make sure people try to cut down on their spending and pay less for their bills.
2. EMMA
Emma has been around for a while and allows you find subscriptions that you are not using anymore. It also allows you to start investing in various anythings as well as budgeting and meeting targets. It allows allows you to stock trade and pay anyone instantly.
3. Snoop
This is a good one if your looking to track your household bills and keep them in check. Although not so much on the personal finance side so much. This has been around for a while. It allows you to see your budget and helps you save.
4. Moneyhub
A great over budgeting app but simple a little bit to much to handle and difficult to use. For the regular person it would not be as recommended as the others. Its more of an API so not really for the regular consumer. Moneyhub is another newcomer to the market that offers a wide variety of tools and features to help newcomers take control of their finances. It provides a simple and intuitive way to manage your money like no other.
One of the notable features of Moneyhub is the ability to create budgets and categorize your spending. This helps you track your expenses and stay within your financial goals. Additionally, you can set and manage financial goals, receive spending reminders, and access detailed insights on your income, spending, and investments.