What are the best Canva alternatives in 2023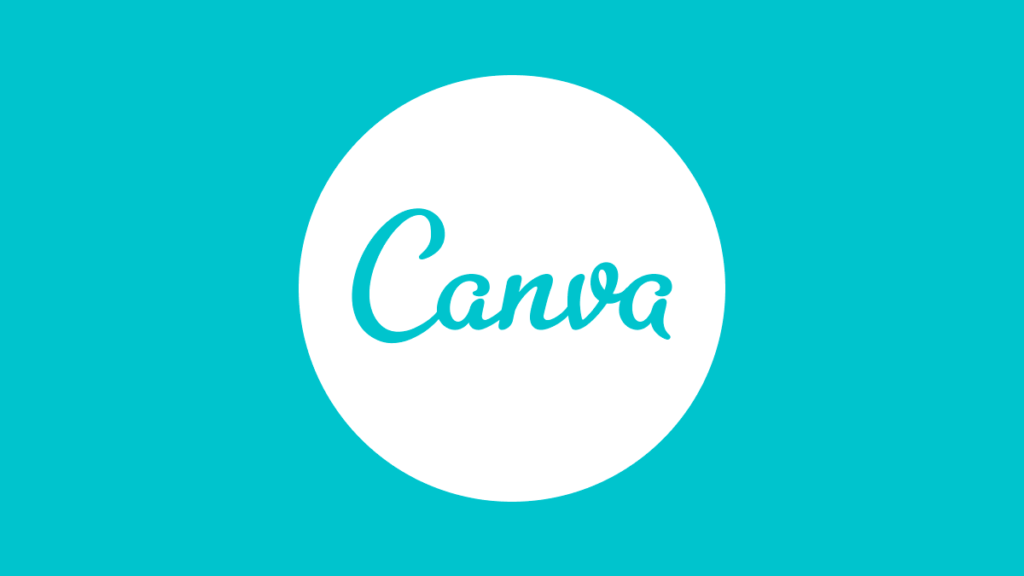 So your using Canva and your looking for alternatives to creator tools while you are building your business. We have put a few together you guys below.
Ultimately, the best Canva alternative for you will depend on your specific needs and preferences. It's worth trying out a few options to see which one works best for you.
If your looking to get help on your business idea make sure to check out founderbounty.