What are the best free budgeting apps in 2023 in the UK for managing your finances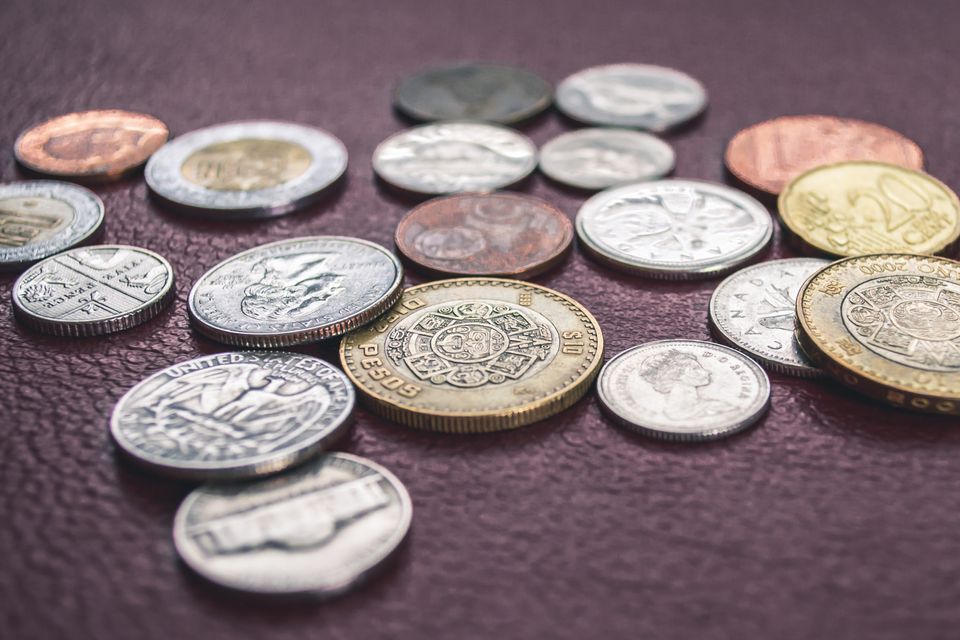 The cost of living has hit people hard and budgeting is as important as ever. There are so many budgeting apps out there. This is for anyone looking to save money and be in control of your finances. Budgeting will be very important thing for anyone looking to saving money and start saving giving you a macro view of finances.
A new comer on the market this has a great wide variety of and various tools for any newcomer. Its a great simple way and takes control of your finances like no other.
2. EMMA
Emma has been around for a while and allows you find subscriptions that you are not using anymore. It also allows you to start investing in various anythings as well as budgeting.
3. Snoop
This is a good one if your looking to track your household bills and keep them in check. Although not so much on the personal finance side so much.
4. Moneyhub
A great over budgeting app but simple a little bit to much to handle and difficult to use. For the regular person it would not be as recomended as the others.