What are the best budgeting apps for UK students in 2023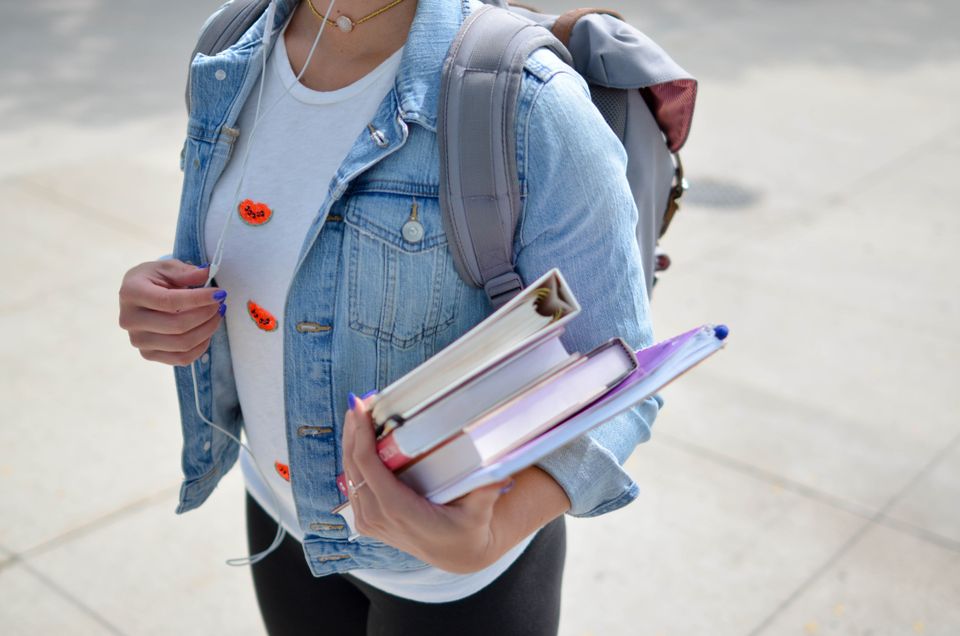 When you're a student, managing your expenses can be challenging, and constantly monitoring your bank balance to ensure you're not overspending can be stressful. However, budgeting apps offer a solution to alleviate these concerns and help you keep track of your spending.
Budgeting apps come in various types, providing different features to assist you in managing your finances effectively. These apps can help you create budgets, track your expenses, categorize your spending, and set savings goals.
With budgeting apps, you no longer need to constantly check your bank balance or worry about exceeding your spending limits. Instead, you can rely on the app to provide you with insights and reminders to help you stay on track with your budgeting goals.
A new comer on the market this has a great wide variety of and various tools for any newcomer. Its a great simple way and takes control of your finances like no other. This is for any student looking for something to help budget the finances.
2. EMMA
Emma has been around for a while and allows you find subscriptions that you are not using anymore. It also allows you to start investing in various anythings as well as budgeting and meeting targets
3. Snoop
This is a good one if your looking to track your household bills and keep them in check. Although not so much on the personal finance side so much. This has been around for a while.
4. Moneyhub
A great over budgeting app but simple a little bit to much to handle and difficult to use. For the regular person it would not be as recommended as the others.