The best crypto exchanges where to buy and sell crypto in 2023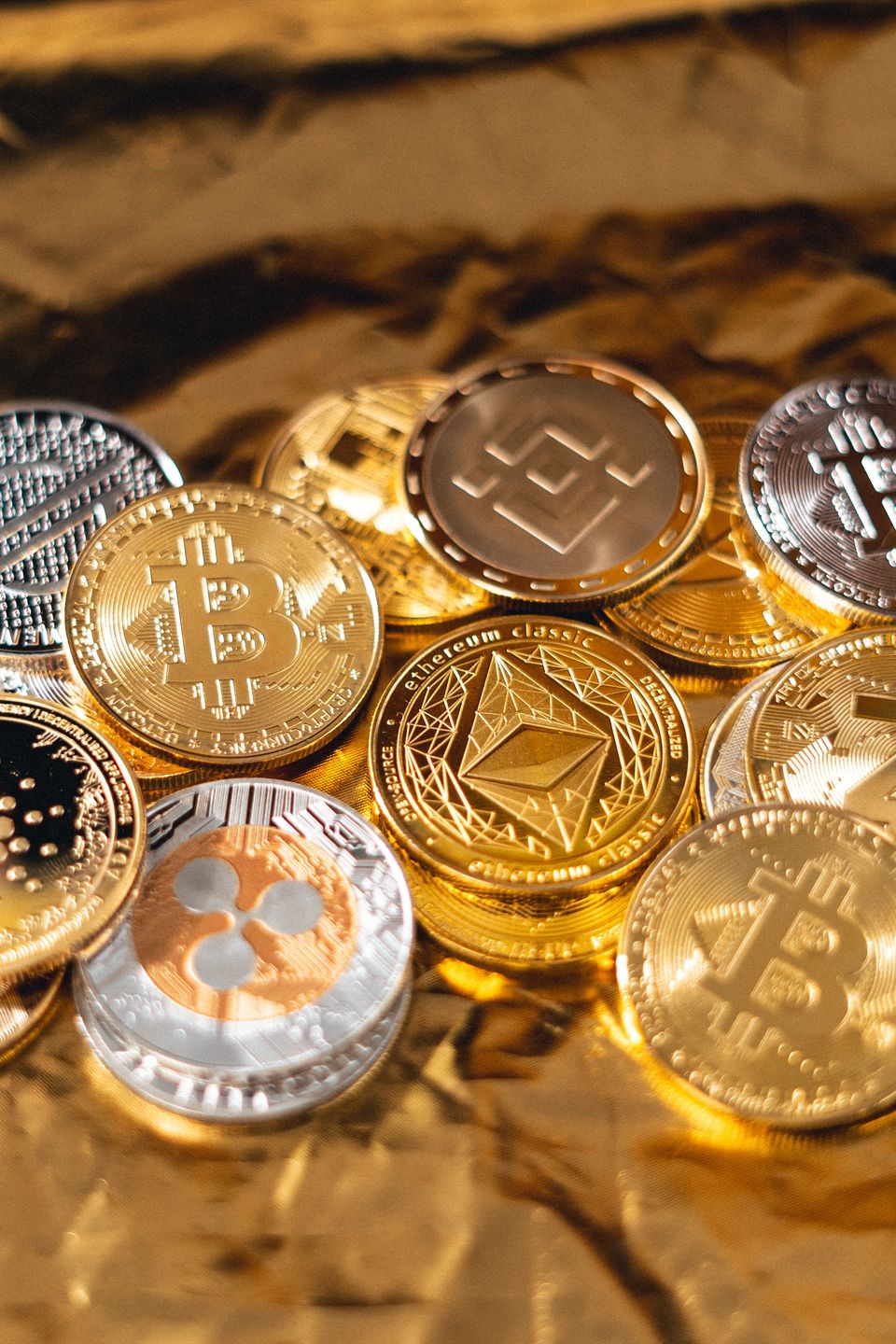 Crypto has been rocky in 2023 so its essential the exchange you choose is secure and wont go bankuptpt. We have put a list together for you. There are many cryptocurrency exchanges available to buy and sell crypto in 2023. Here are some of the popular exchanges:
It's important to note that the availability of these exchanges may vary depending on your country of residence, so it's always a good idea to check which exchanges are available in your location. Additionally, it's important to conduct thorough research and compare the fees, security measures, and features of different exchanges before choosing one to buy and sell crypto.
there are several factors to consider when choosing a crypto exchange, including:
Reputation: Look for exchanges with a good reputation and a track record of security and reliability.
Security: Check whether the exchange has strong security measures in place to protect your funds and personal information.
Fees: Different exchanges may have different fees for trading, depositing, and withdrawing crypto, so compare them carefully to find the most cost-effective option.
Cryptocurrency options: Check whether the exchange offers the cryptocurrencies you want to buy and sell.
User interface: Look for exchanges with a user-friendly interface that allows for easy trading and monitoring of your investments.