If 24 year old harry Stebbings can raise a $140m million VC you can do too from a Techstars founder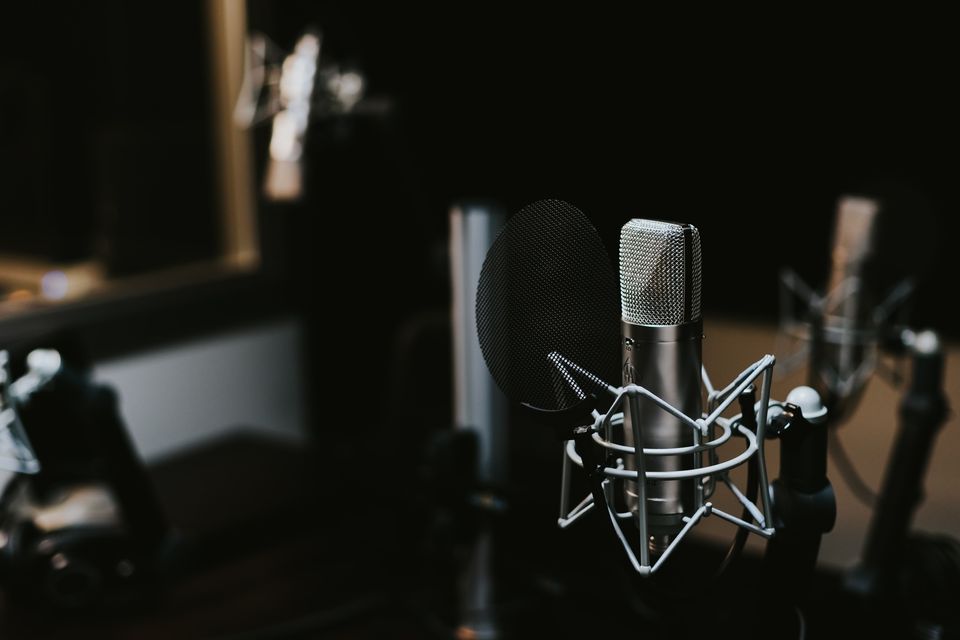 Having build Europes first ondemand fuel business i know what it takes to build a business and i know other entrepreneurs who have been through the process know just what it takes.
I wanted to give this post some motivation to anyone trying to raise a VC. The best VC in the world YC (which has backed companies like airbnb and is FULL of top tier exited founders) will tell you just how hard it is. They are good because they understand how the founders work and what they are building. All of this proves that the best VC's in the world are the ones that have direct founder experience. They know how to hire, they know how to adapt grow and scale. Being able to change quickly and do various topics.
About three-quarters of venture-backed firms in the U.S. don't return investors' capital, according to recent research by Shikhar Ghosh, a senior lecturer at Harvard Business School.
Building a VC
Ninety-five percent of VCs aren't actually returning enough money to justify the risk, fees and illiquidity their investors (LPs) are taking on by investing in their funds. Techcrunch say. A VC fund needs a 3x return to achieve a "venture rate of return" and be considered a good investment ($100 million fund => 3x => $300 million return). Its hard. 95% of VC's will fail to meet targets.
Dont underestimate the risks - its extremely hard and think hard about your network, your investors and weather you can really justify the risk.
See the authors profile here: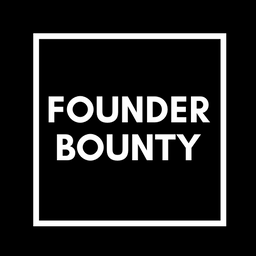 We wrote this on why Europe has no YC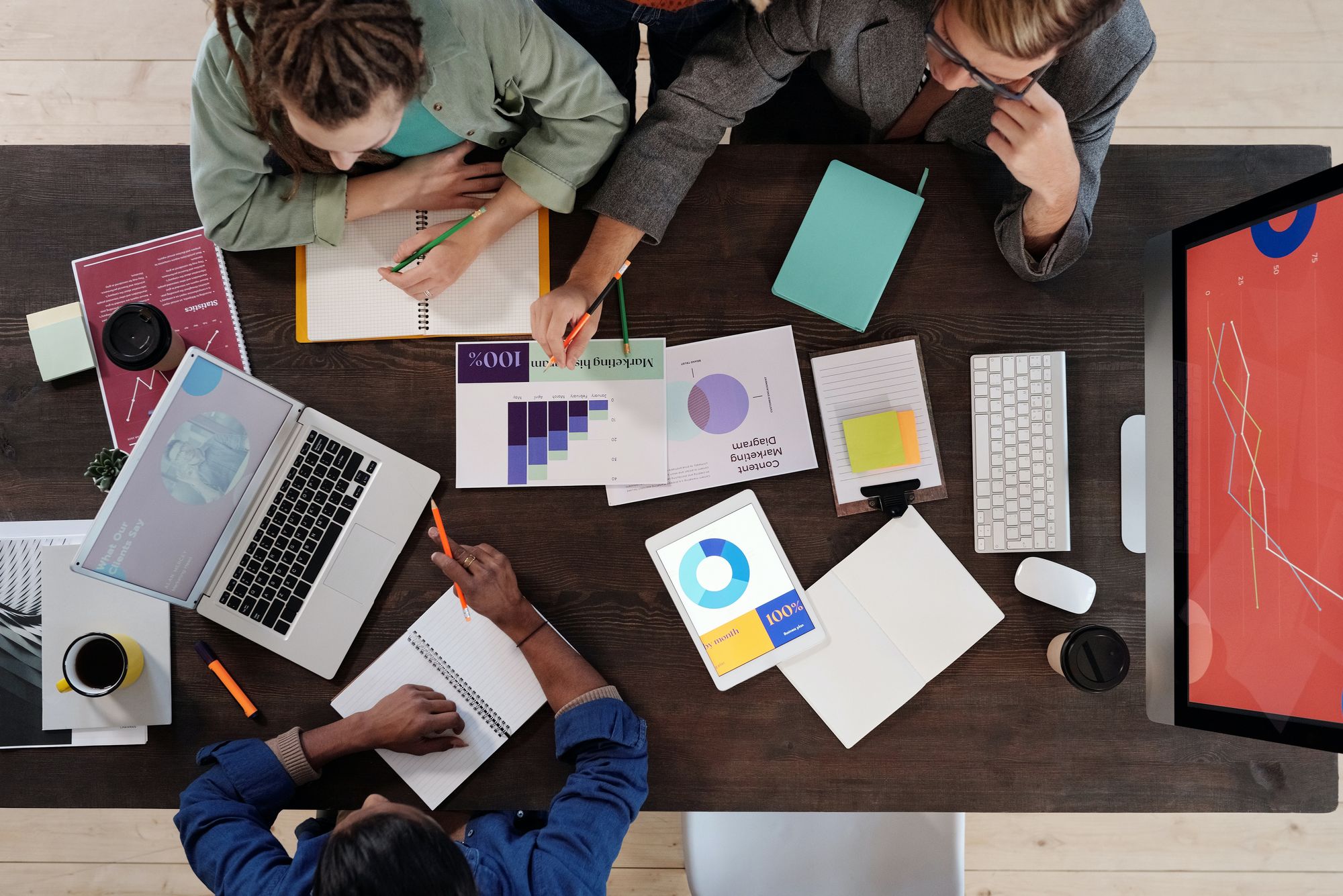 We have built this in the past