Hiring will make or break your business. Heres how you do it from a techstars founder.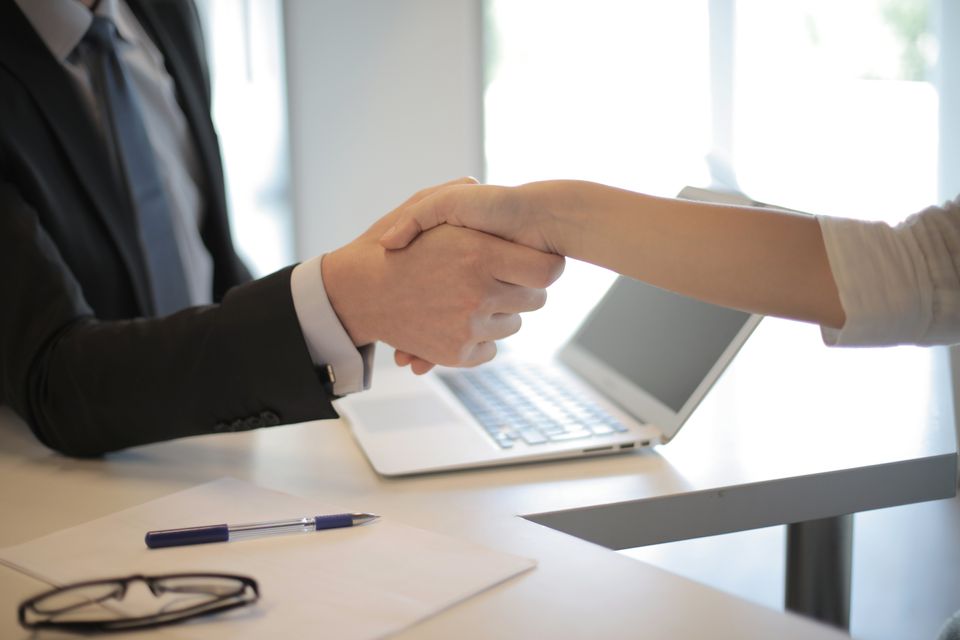 Hiring is one of the most important things in your business. You need the right people to help your business grow and grow fast. Almost any seasoned entrepreneur will tell you this.
YOUR TEAM - will make or break your company
Its so underestimated but the team is so crucial to the success of the business so make sure you get this right!
Interview people. It takes time and effort but do it. Simple quick interviews. the 10min YC interview way as a first around will be good!
Try to use your own network before hiring random people
MBA's wont help. Its about hard working good people you can trust. At least we learnt this. They can have any degree but its better to try to hire within your circle.
Get your contracts right. Share a piece of the company dont be greedy, people will work hard when they are part of your business. Talk to your lawers and get it right!
If your looking to get hired by the company here are a few tips.
Research the company: Start by thoroughly researching the startup you are interviewing with. Understand their mission.
Understand the startup culture: Startups often have a distinct culture that values innovation, flexibility, and a fast-paced environment.
Highlight your entrepreneurial mindset: Startups seek individuals who are proactive, self-motivated, and comfortable with ambiguity.
Showcase relevant skills and experiences: Startups typically have lean teams and require employees to wear multiple hats.