Even after building europes first ondemand fuel business. Shell tap up did not come calling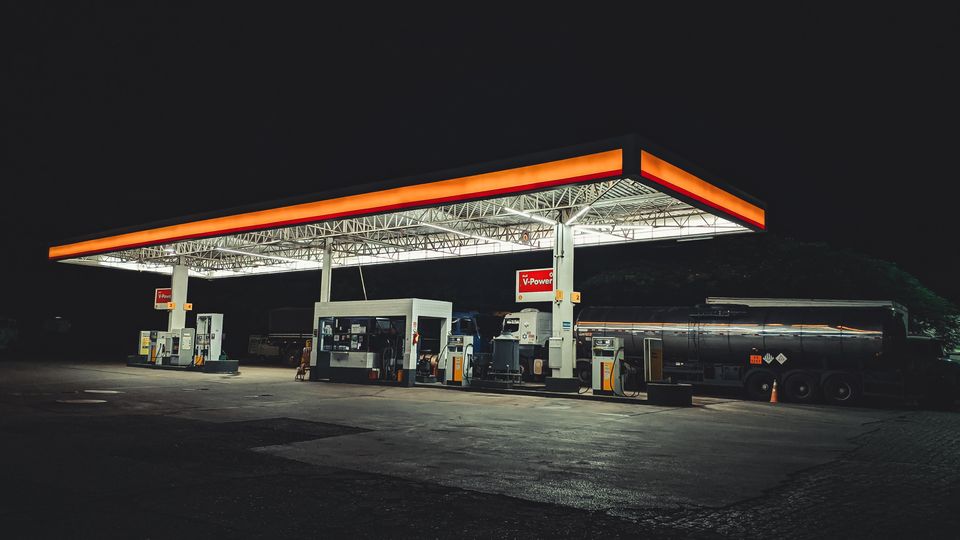 Even after shell tap up built an exact replica of what we had built. They obviously we were watching the space, took meetings with the smaller companies and decided to do the business. They have the capital to built it fast and are willing to hire thier own executives in the space. Heres a few learnings if your building a business and taking meetings with corporate VC's.
So having built this and being backed by some of the worlds best VC's i wanted to share a few learnings: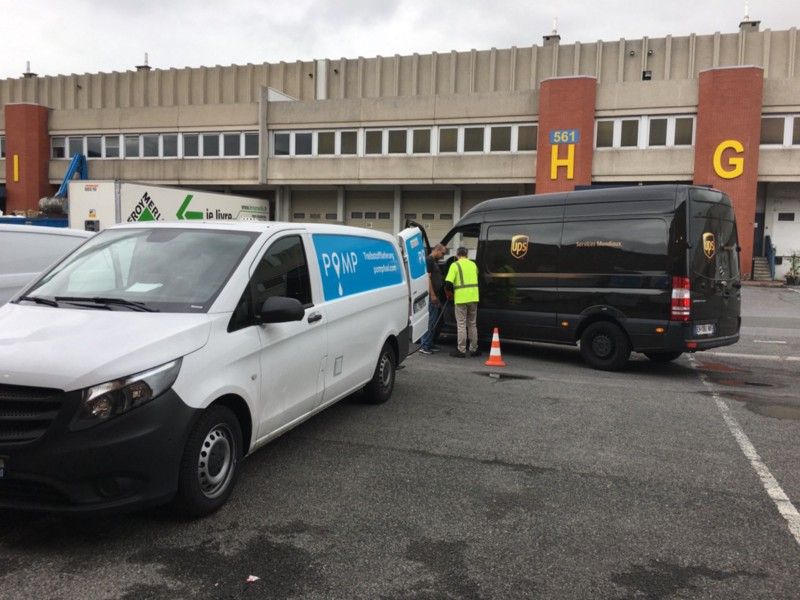 What does this prove to other founders
CORPORATES DONT CARE. They will copy you. When you are building your startup be aware. Corporates and Corporate VC's will want to talk to you. Understand what you are doing and if you are a threat to them. Its up to you about what information you share with them.
Money solves problems. They hired their own executives and had the ability to pay for large consultants to gather information on businesses.
Conclusion
Watch what information you share if you grow and are growing fast. What to share and what not to share. Information about your business is key.