Emma or money dashboard. Which one is better and what are the alternatives?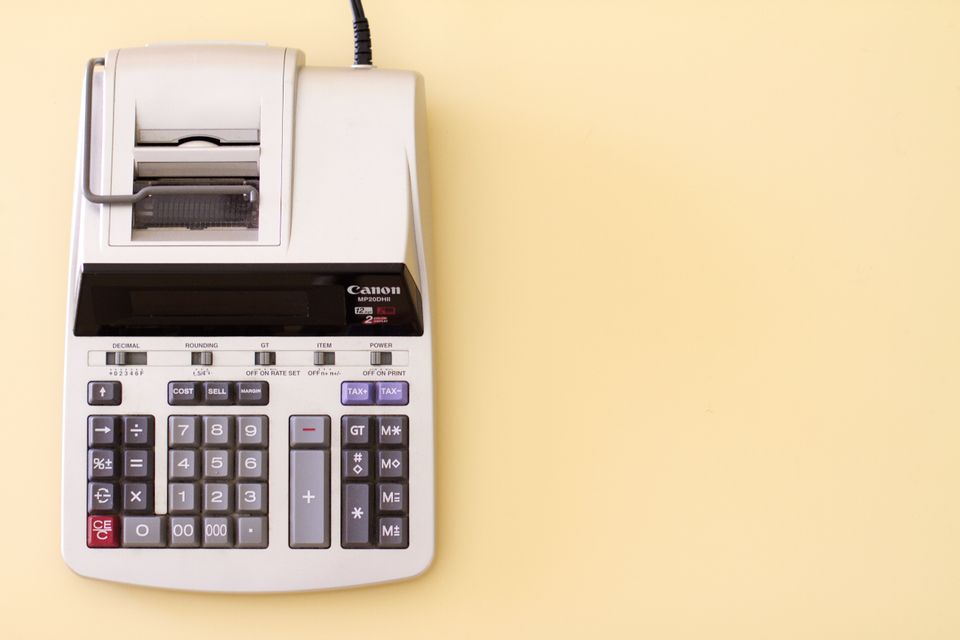 With the cost of living soaring battle of the best budgeting apps is getting hotter and so we have decided to give you guys a little insight into what would be the best budgeting app around and what are the alternatives to use!
What is emma
Emma is a budgeting app that provides useful features for managing your finances. One of its main features is categorizing your spending across different categories like Netflix subscriptions, groceries, utility bills, and more. This helps you understand where your money is going and enables you to track your expenses effectively.
Additionally, Emma helps you manage your subscriptions by notifying you about how often you use them and whether you're paying for something you're not using. This feature can help you save money by identifying subscriptions that you may want to cancel or adjust.
The app also highlights any bank fees that you might incur, helping you stay aware of potential charges. For more advanced features, Emma Pro offers personalized categories and cashback initiatives.
Overall, Emma is especially helpful for beginners and those who want to efficiently manage their subscriptions and expenses.
What is Money dashboard?
Money Dashboard is another excellent personal finance app that offers similar features to Emma Pro but at no cost. It allows you to customize your spending categories and manually add multiple accounts, which is helpful for tracking your expenses and budgeting effectively. This can be particularly useful during busy times like Christmas, where it's important to keep track of your spending.
One of the standout features of Money Dashboard is its ability to create a graphical representation of your projected monthly spending, giving you an idea of your predicted balance at the end of the month. This can be a valuable tool for planning and staying on top of your finances.
The rich customization features of Money Dashboard make it one of the best apps for individuals with multiple accounts or those who have complex transactions to manage.
Overall, Money Dashboard is a great option for those seeking a free personal finance app that provides comprehensive features and customization capabilities.
What are better alternatives?
Check out MYDUS. A great new product.
A Fantastic newcomer on the market that has a wide variety of budgeting tools excelling to help you get yourself off the ground. With the cost of living soaring and inflation getting out of control its worth taking control of your budget and your finances!