Andrew Tate is back on twitter but does he have any credibility to teach others about business?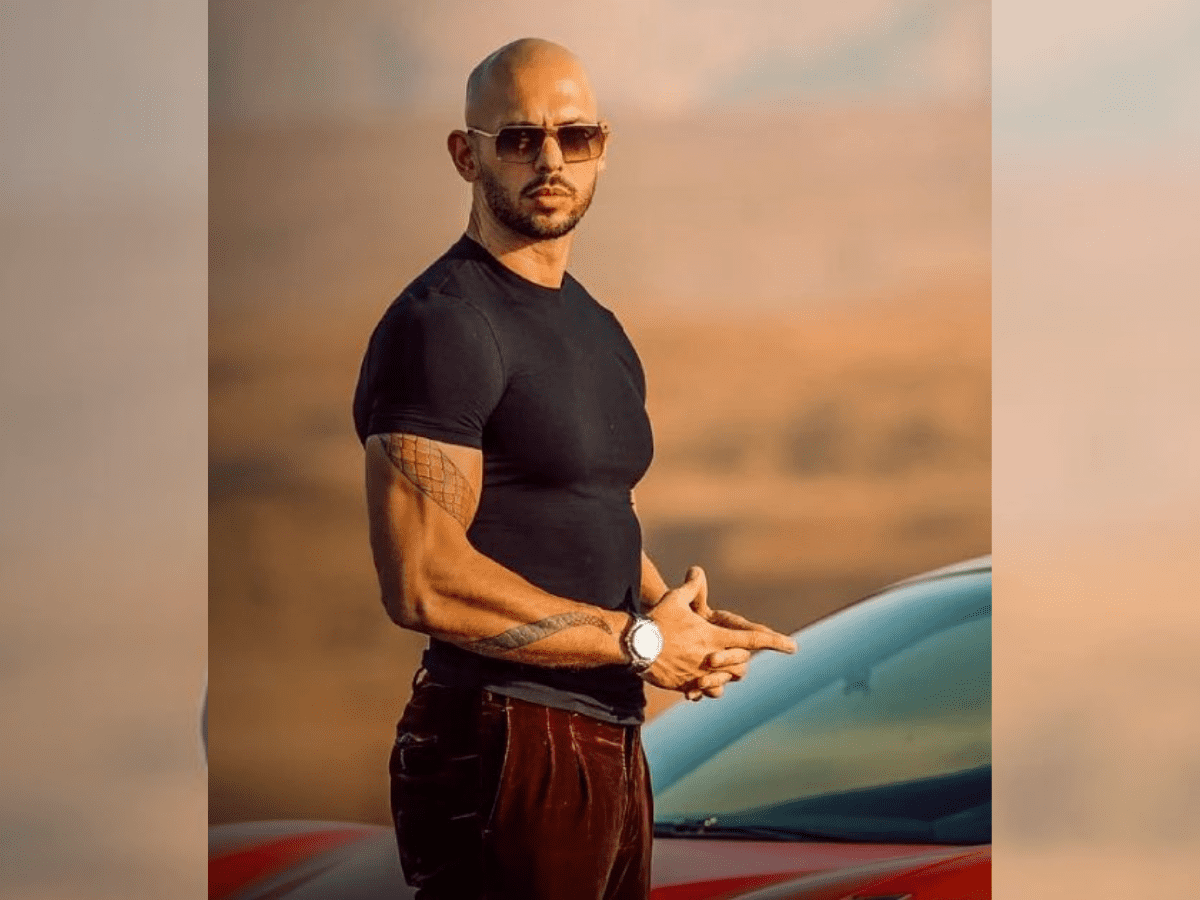 Andrew Tate is back on Twitter but does he really have any experience in teaching others about building a business? Yes he has created a learning platform using affiliate marketing to go viral but otherwise his expertise is in that not really building a scalable business with recurring revenue where investors and venture capitalists would look to invest.
No real experience in growing a tech-type company - so how can he teach it?
Investors do not invest in any kind of business. They look at retention rates of users, acquisition costs, and scalability. Tate got lucky with his marketing tactics and it has so far paid off for him and his univeristy, however, there are more things to be doing in order to grow a sustainable business and to get into top-tier accelerators such as YC. You need to have a solid team, have a great MVP, and be in a sector where you can scale fast.
Better alternatives - Founderbounty University
There are some alternatives out there such as founderbounty univeristy which provides you with real courses and mentorship and a detailed course in buidling and starting a business from real entrepreneurs teaching you courses from how to build a MVP to content creation, marketing, and other things.